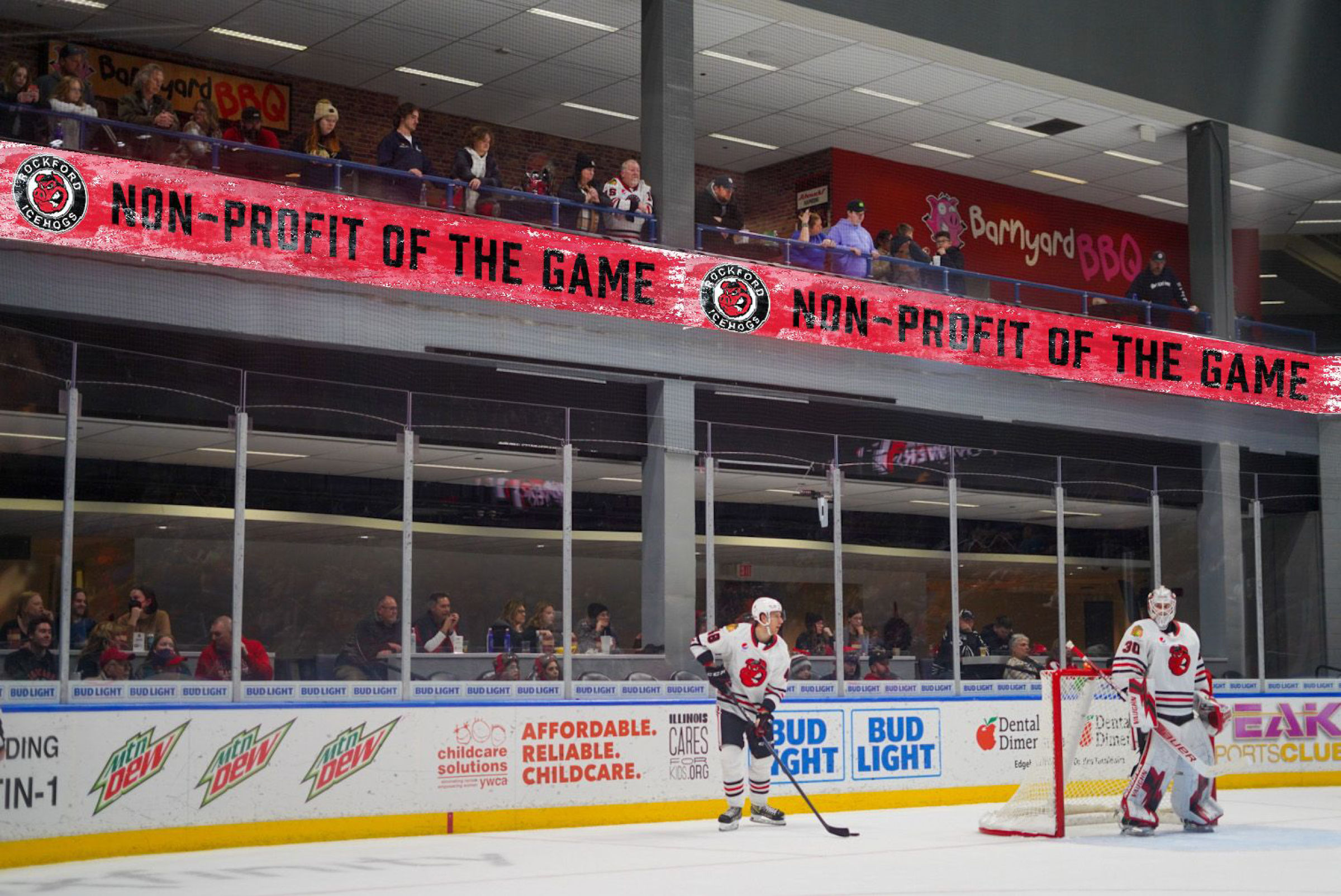 PARTICIPATING PARTNERS 2023-24
Special Olympics | Saturday, Feb. 10, 2024
Special Olympics is a global organization that unleashes the human spirit through the transformative power and joy of sport, every day around the world. Special Olympics Illinois is a not-for-profit organization offering year-round training and competition in 18 sports to a community of more than 55,000 traditional athletes, Young Athletes, Unified partners, coaches, volunteers, and more.
Rock House Kids | Friday, Feb. 16, 2024
Rock House Kids is a 501(C)3 nonprofit organization that strives to feed Rockford's inner-city children physically, spiritually and emotionally. Since 1999, Rock House Kids has cared for kids, grades 1-12, by providing a safe, warm and nurturing environment four evenings a week.