Building for the Future - BMO Center Renovations
Presented by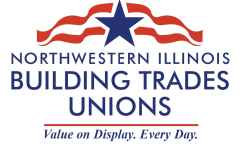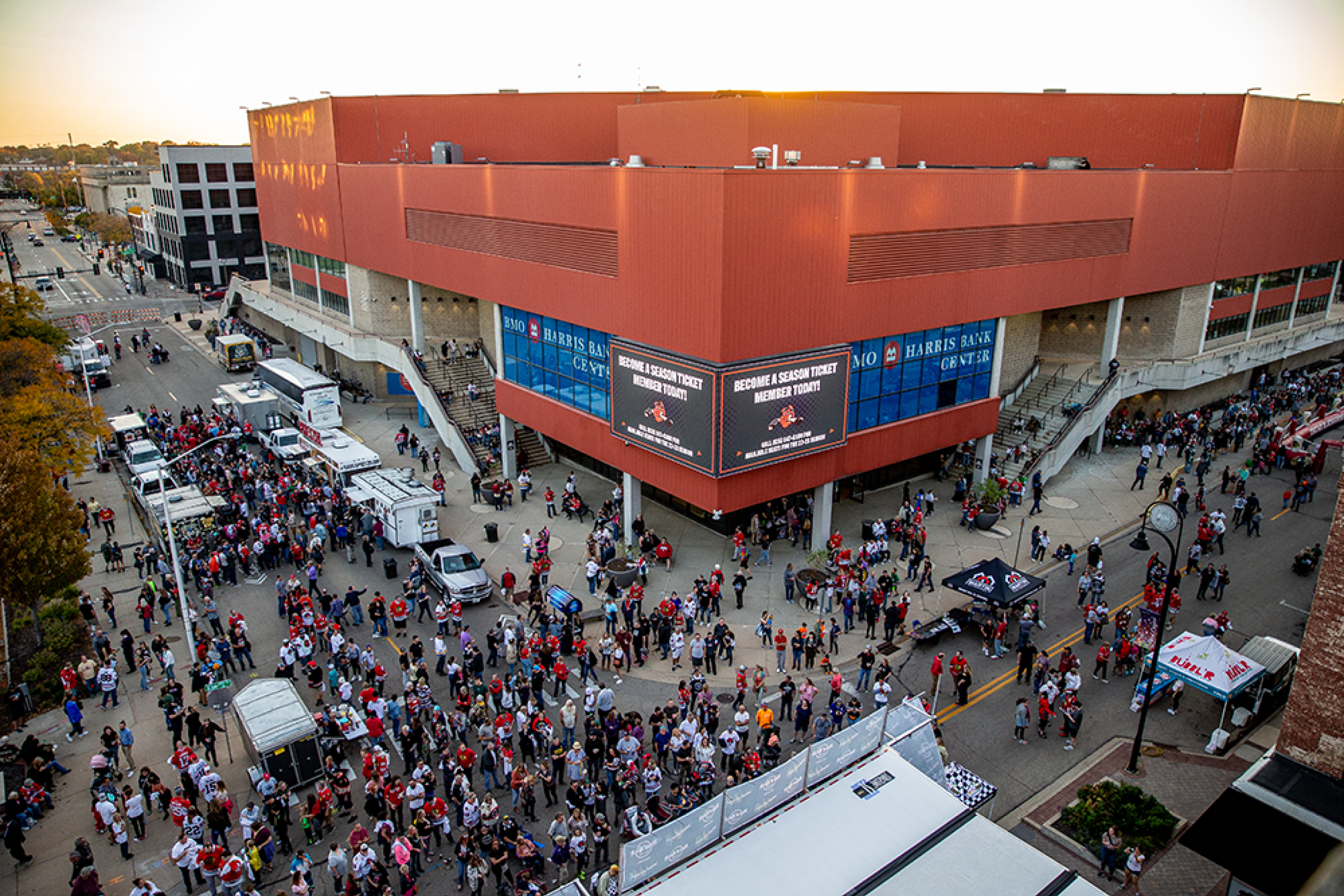 In April of 2021, the Chicago Blackhawks, the City of Rockford, the Rockford Area Venues and Entertainment Authority (RAVE) and the Illinois Department of Commerce and Economic Opportunity (DCEO) announced a $23 million multi-year capital project to revitalize the BMO Center and laid the groundwork for the acquisition of the IceHogs by the Blackhawks. The investment secures the IceHogs' long-term presence in the Stateline community through 2036 and supports necessary infrastructure improvements, improved audio-visual and digital technology, enhanced guest experience and concession areas, space for sports betting, and other modernized customer amenities.

"The Rockford IceHogs have played a critical role in our franchise's success, and today, the IceHogs officially become a part of the Chicago Blackhawks family," said Blackhawks Chairman W. Rockwell "Rocky" Wirtz and CEO Danny Wirtz. "Not only is this an exciting opportunity from a hockey perspective, but in partnership with the City of Rockford and the State of Illinois, we are reinvesting in Illinois to generate positive economic as well as philanthropic impact through our Chicago Blackhawks Foundation, further solidifying the team's standing in the community."
---
Phase 3: Summer 2023 - Reimagined Main Entryway & Box Office, Remodeled Jack Daniel's Bar, New Grab & Go Store
Renovations for the fall of 2023 have begun at the BMO Center in downtown Rockford. Plans to improve the guest experience include a new box office and main entryway, upgraded Jack Daniel's Bar, new Grab & Go store, administrative offices, and revamped south end zone upper club. Fans can expect all renovations to be completed by October 2023 in time for major concerts and shows along with Opening Night of the Rockford IceHogs' 25th season.
"Coming off the heals of the summer 2022 Phase 2 renovations that really transformed the guest experience primarily through digital enhancements and premium area upgrades, we are very excited to bring to life enhancements in this phase by physically altering several areas to improve the efficiency and enjoyment for fans as they enter the BMO Center, move about the concourse, and visit new and unique concessions and retail areas," said Ryan Snider, Rockford IceHogs President of Business Operations. "From the moment fans enter the building, they will see and feel the difference. These upgrades affect nearly every part of the fan experience, so if you have not been to an IceHogs game recently, this season is the perfect time to come back."