Building for the Future - BMO Center Renovations
Presented by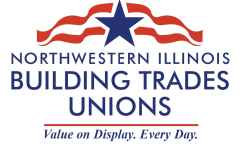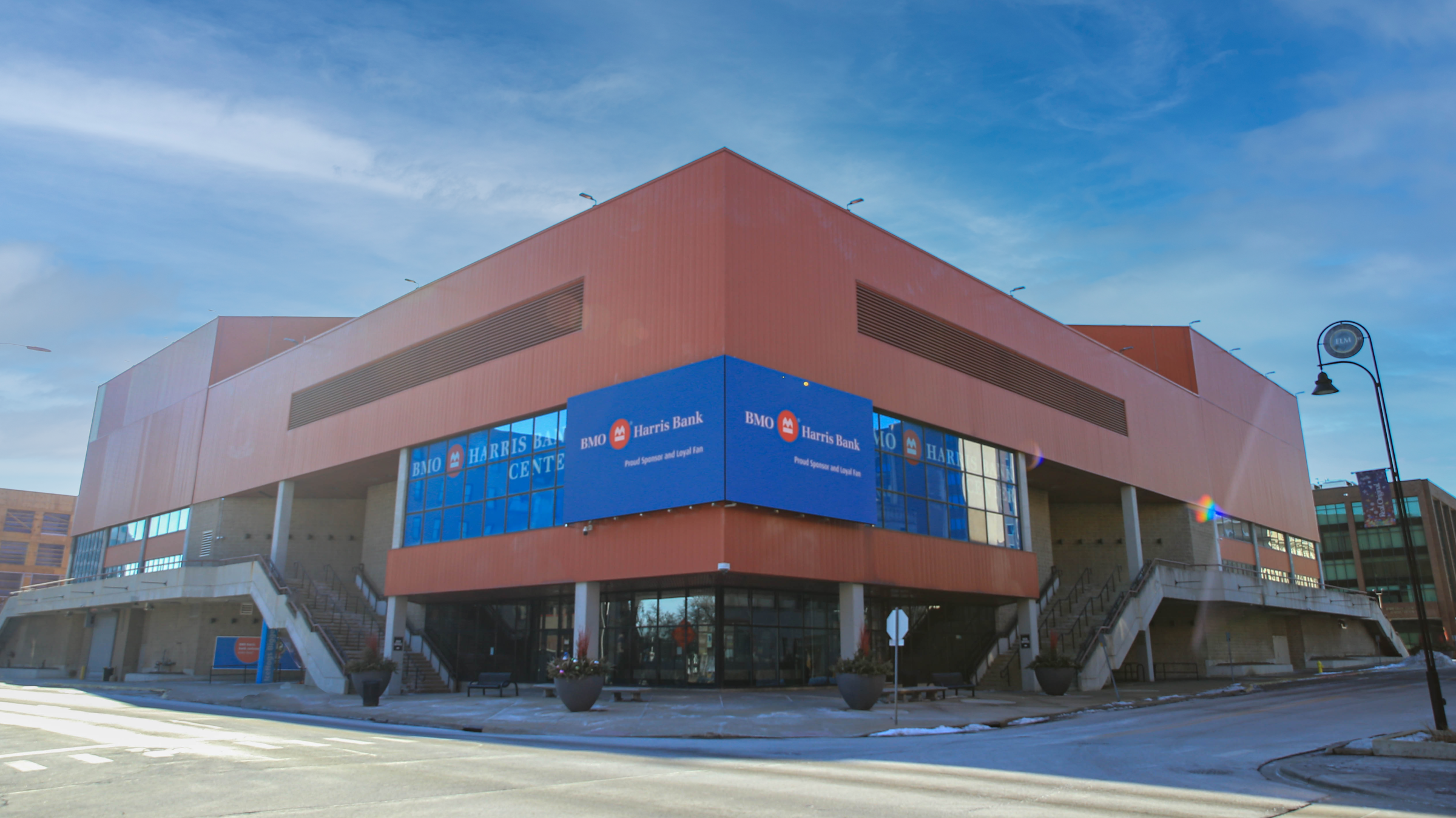 Over the past 16 years, the home of the Rockford IceHogs has received a complete makeover, including multiple name changes and prepare for additional renovations starting with the summer of 2021 and continuing into 2022 and 2023.
In April of 2021, the Chicago Blackhawks, the City of Rockford, the Rockford Area Venues and Entertainment Authority (RAVE) and the Illinois Department of Commerce and Economic Opportunity (DCEO) announced a $23 million multi-year capital project to revitalize the BMO Harris Bank Center and laid the groundwork for the acquisition of the IceHogs by the Blackhawks. The investment secures the IceHogs' long-term presence in the Stateline community through 2036 and supports necessary infrastructure improvements, improved audio-visual and digital technology, enhanced guest experience and concession areas, space for sports betting, and other modernized customer amenities.
"The Rockford IceHogs have played a critical role in our franchise's success, and today, the IceHogs officially become a part of the Chicago Blackhawks family," said Blackhawks Chairman W. Rockwell "Rocky" Wirtz and CEO Danny Wirtz. "Not only is this an exciting opportunity from a hockey perspective, but in partnership with the City of Rockford and the State of Illinois, we are reinvesting in Illinois to generate positive economic as well as philanthropic impact through our Chicago Blackhawks Foundation, further solidifying the team's standing in the community."
---
Summer 2021 - New Arena Floor and Ice System
In the summer of 2021, the first round of renovations at the BMO began featuring a new concrete floor, ice systems and adjustments to the IceHogs locker room and a new LED marquee outside the area on the corner of Main and Elm Street and just above the box office.
---
Summer 2022 - Club Box, Suites & Concourse Renovations
The second phase of renovations to BMO Harris Bank Center features enhancements to the premium spaces including club boxes and suites, restrooms and upgrades to the scoreboard and addition of LED ribbon boards throughout the arena.