Become a Partner with the IceHogs & BMO Harris Bank Center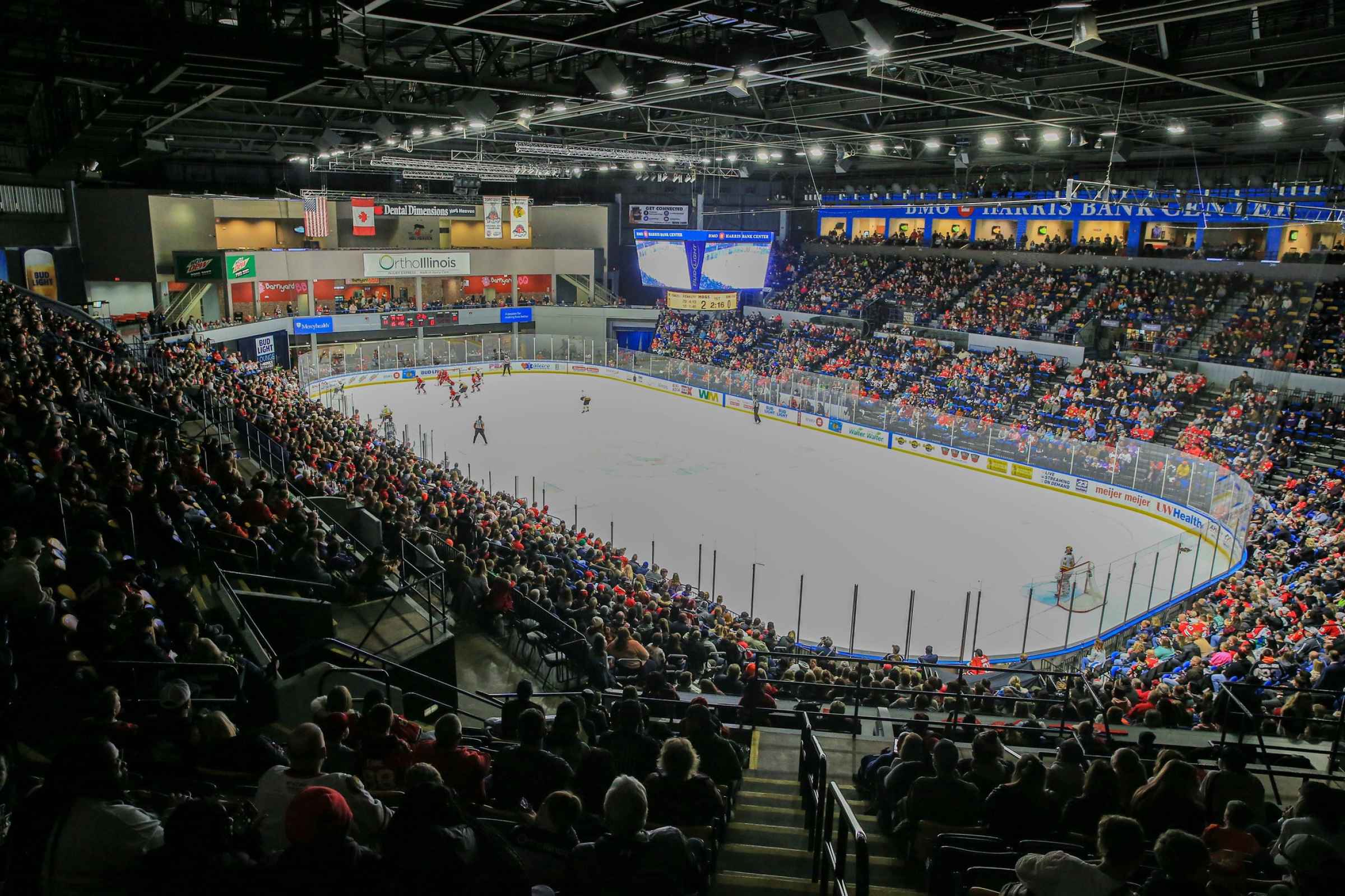 Meet Your Marketing & Business Goals with the IceHogs!
The Rockford IceHogs and BMO Harris Bank Center offer a full range of marketing opportunities designed to provide maximum exposure for corporate partners. Choose from specific sponsorship packages or customize a package to fit your company's marketing objectives. Explore the IceHogs' and BMO Harris Bank Center's creative and state-of-the-art signage offerings below!
---
HD Scoreboard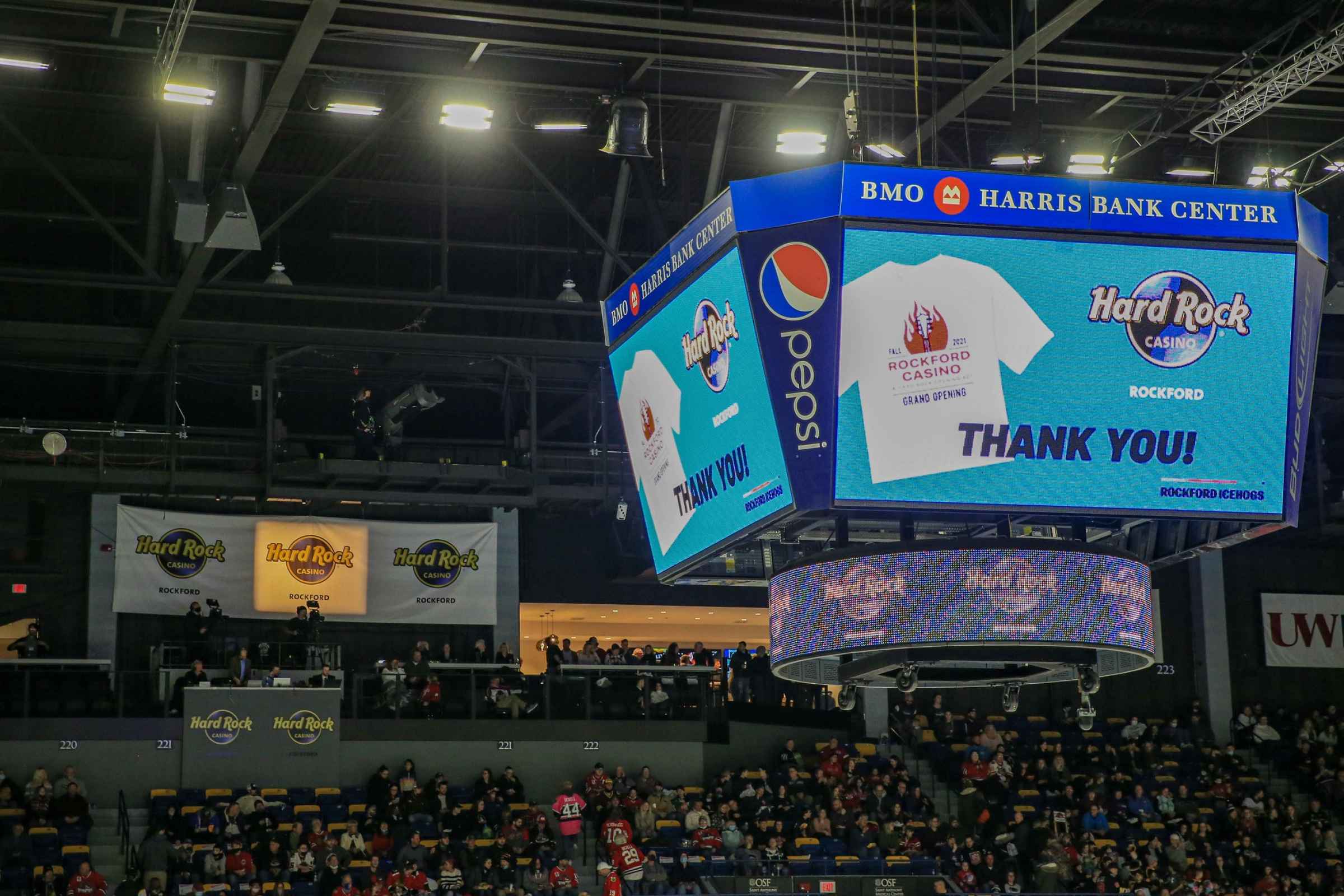 Located in the center of the arena, the HD scoreboard will attract the attention of all fans in attendance. The scoreboard can be used for creative messaging and fan interaction which allows your company to reach a captive audience during key moments of the game.
---
Fixed Signage - Be Seen!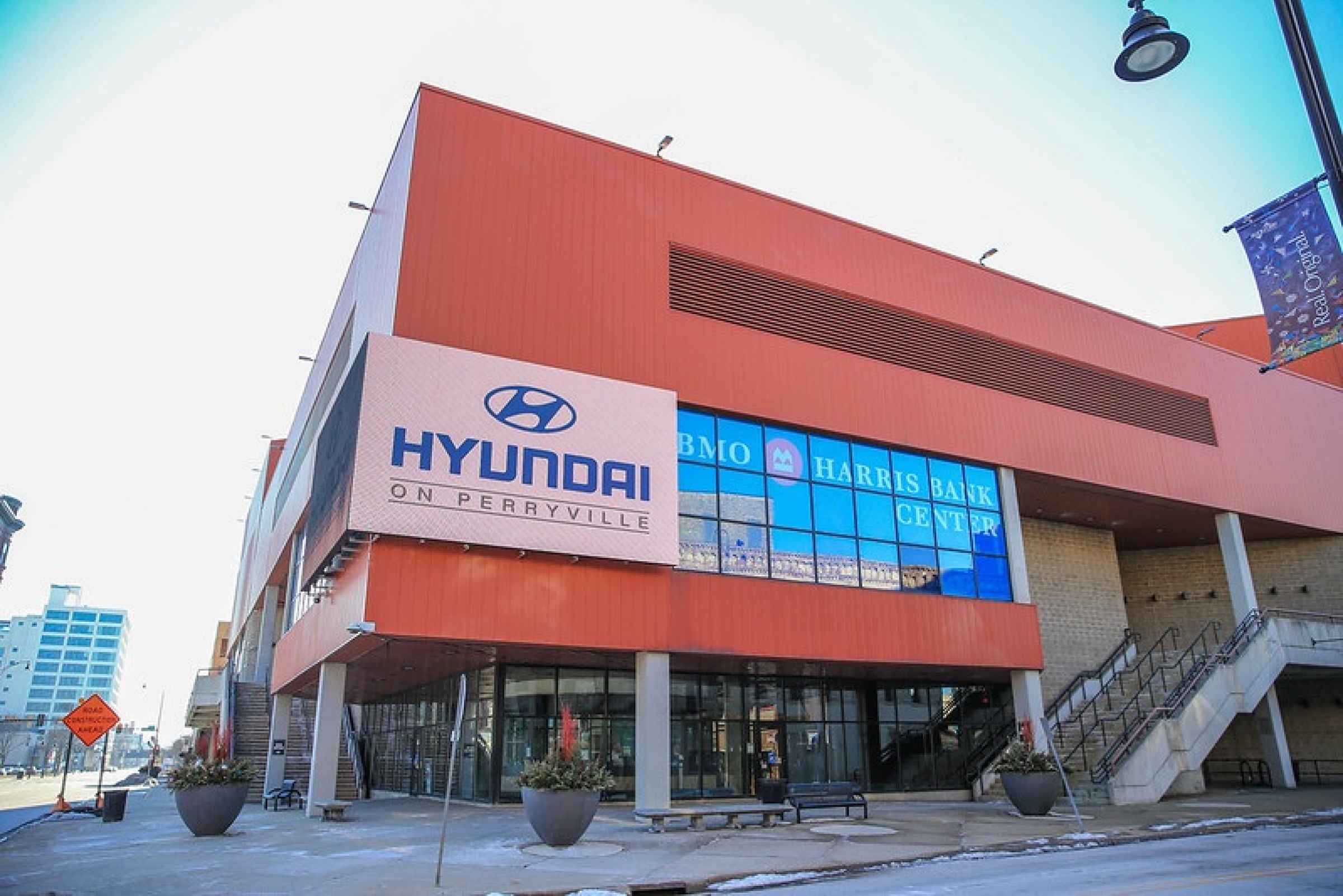 Fixed signage is located throughout the building and includes elements such as dasher boards, concourse signs, ice logos, Zambonis, and more. Signs are visible not only during IceHogs hockey, but during other public ticketed events held at BMO Harris Bank Center. Our latest signage assets are the digital LED boards located on the exterior of the BMO Harris Bank Center, facing both North Main and Elm Streets. A presence on the LED boards includes 130 rotations per day, 365 days of the year.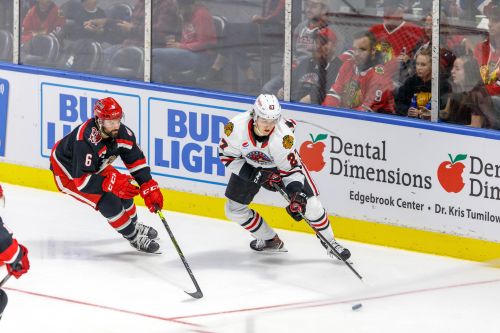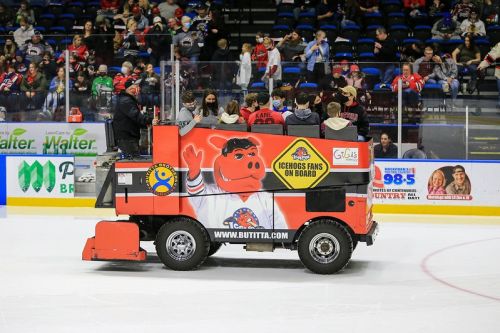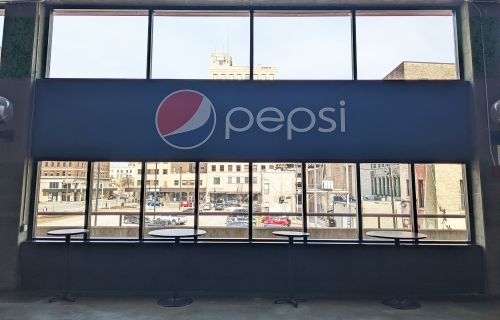 ---
Activate Your Brand!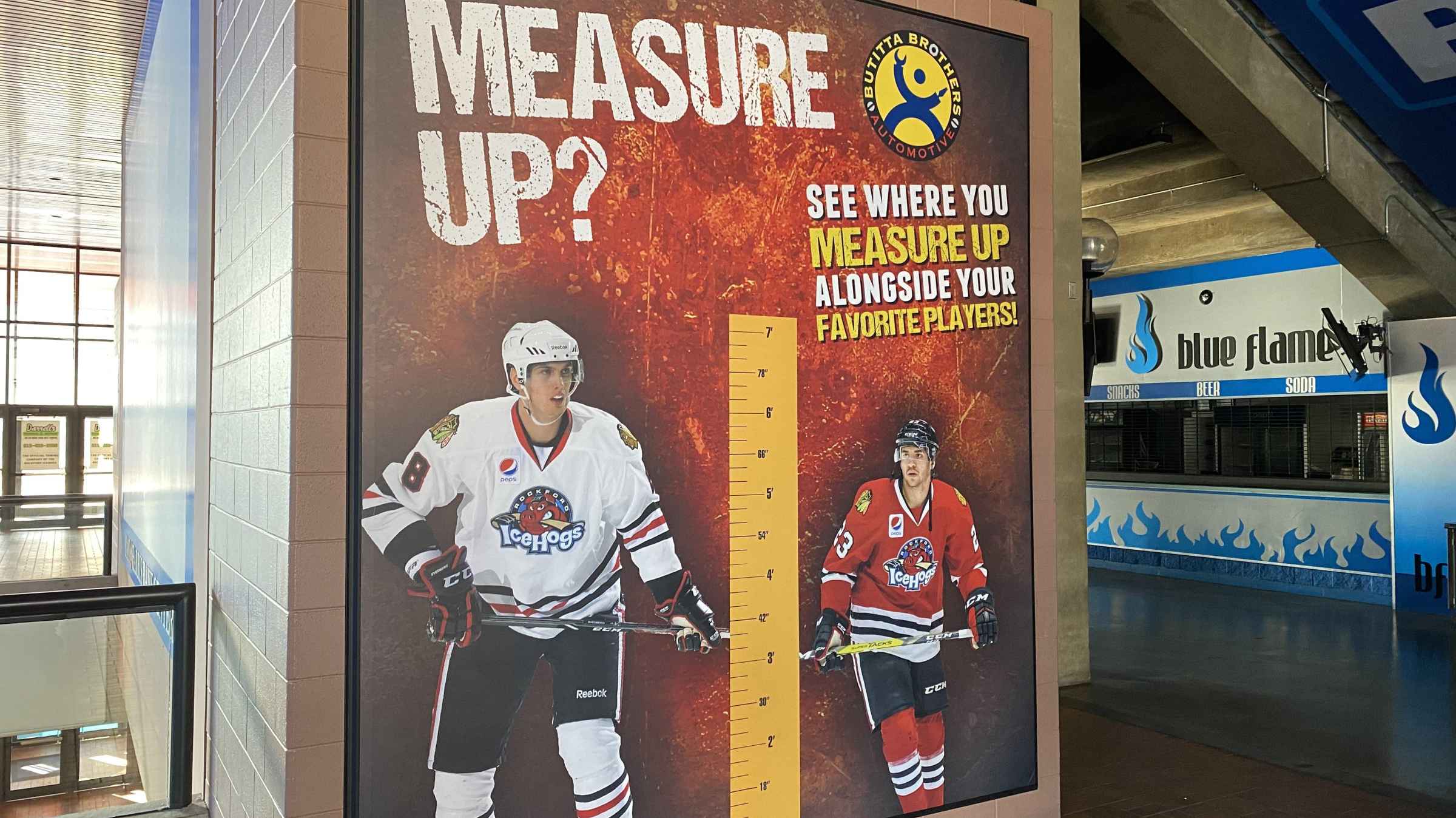 Generate qualified leads through demonstrations, product sampling or providing an interactive way for fans to experience your brand.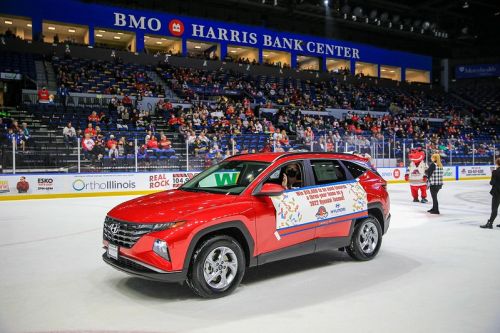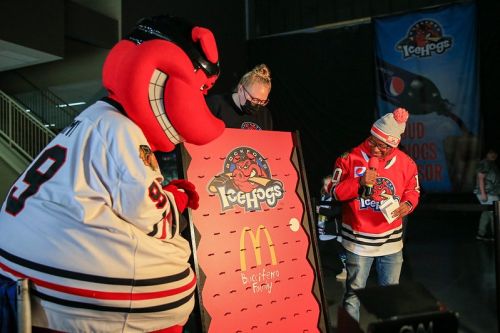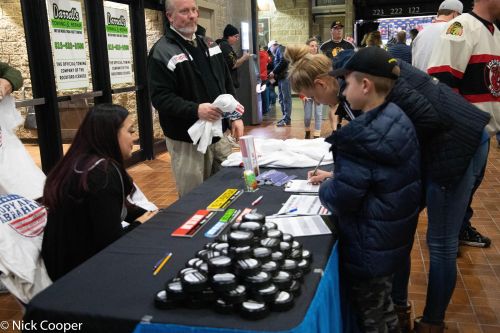 ---
Digital Reach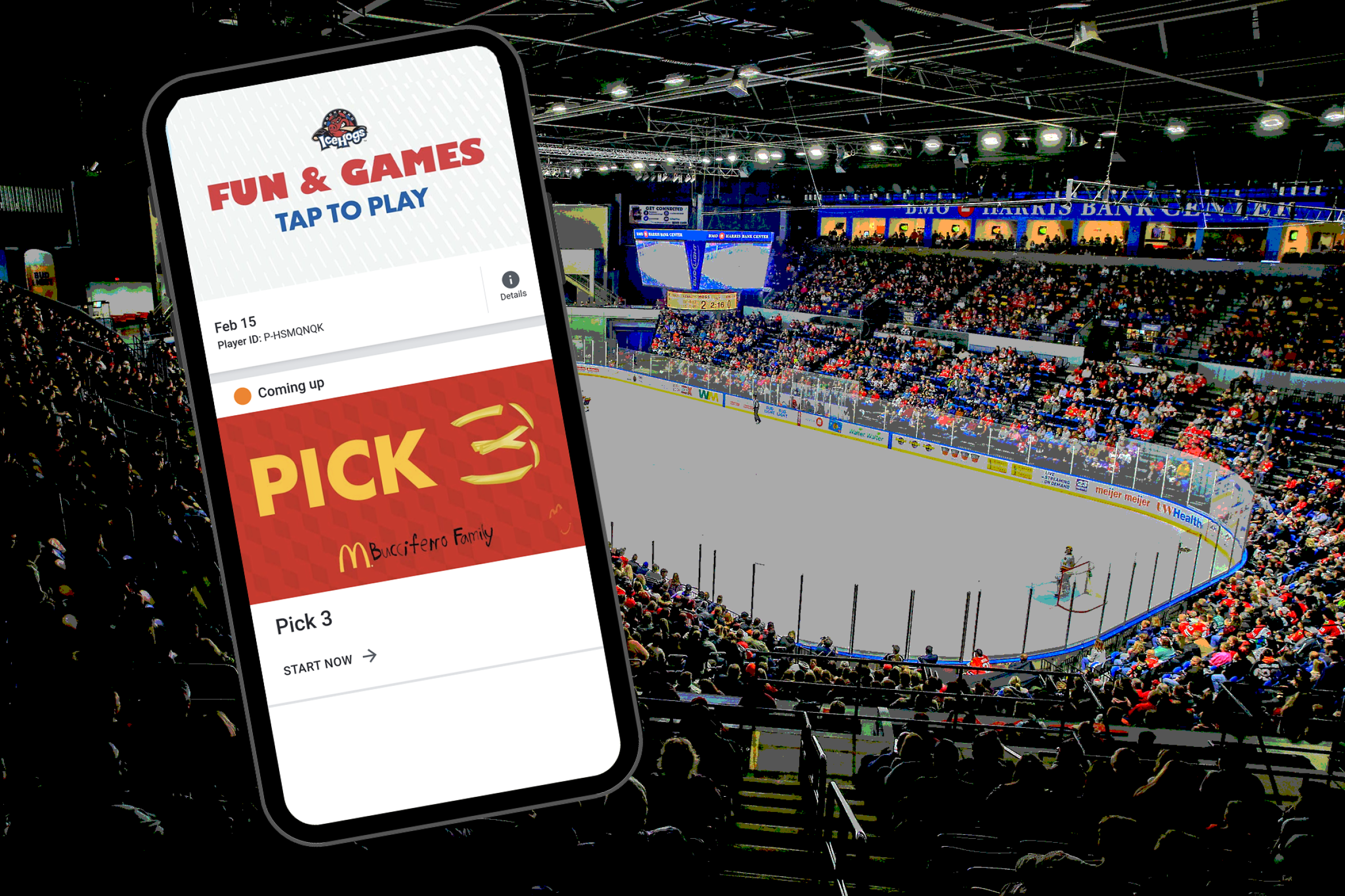 Reach our most engaged fans through all of our great social media platforms including our website, mobile app, Twitter, Instagram and more.
---
Interactive Features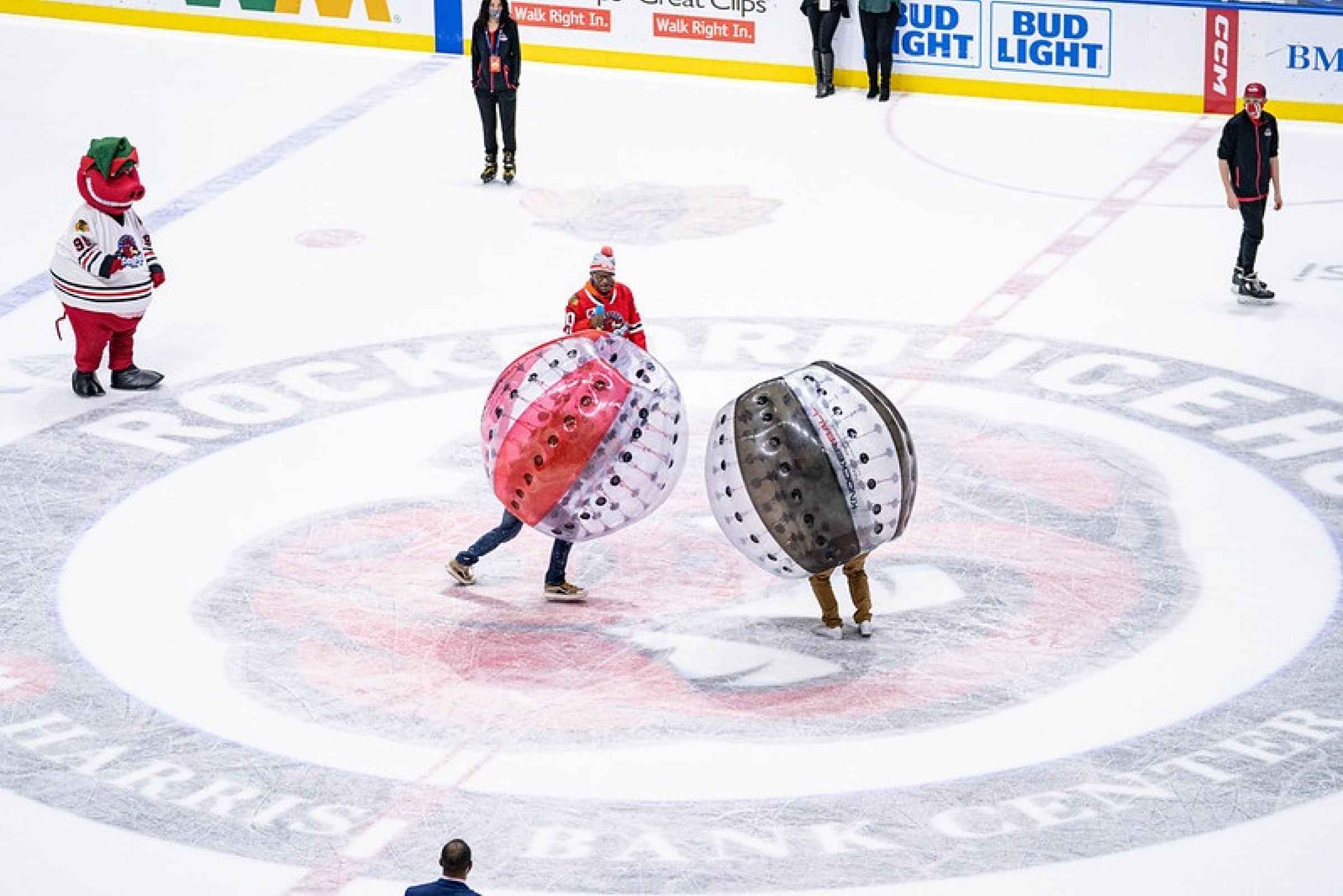 An intermission, in-game or on ice interactive feature can integrate your brand into the lively and fun entertainment that happens during all IceHogs' games.
---
IceHogs Broadcast Network
From Stoughton to Dekalb, Dixon to Elgin, the Rockford IceHogs Broadcast Network on 23.2 Antenna TV WIFR and SportsFanRadio 1330 AM covers hundreds of thousands of viewers and listeners across the Stateline. With live streaming on AHLTV and streaming audio on IceHogs.com, the IceHogs Broadcast Network is a great way to share your message and brand to fans.
---
Promotional Giveaways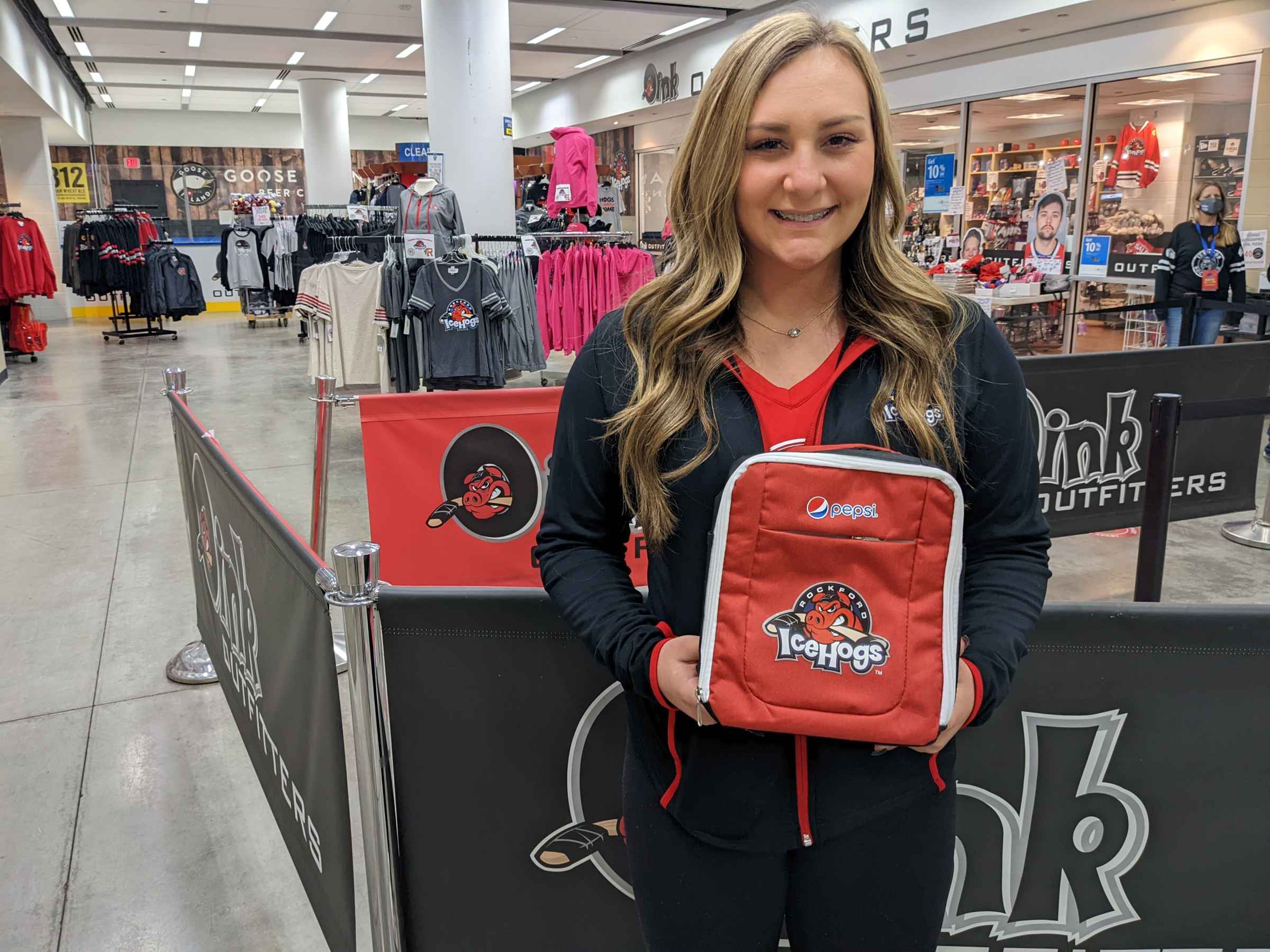 From game day giveaways to in-store activation, our sponsorships offer a wide variety of ways to expose your brand to our fans and drive traffic to your location.