Submit a Birthday or Anniversary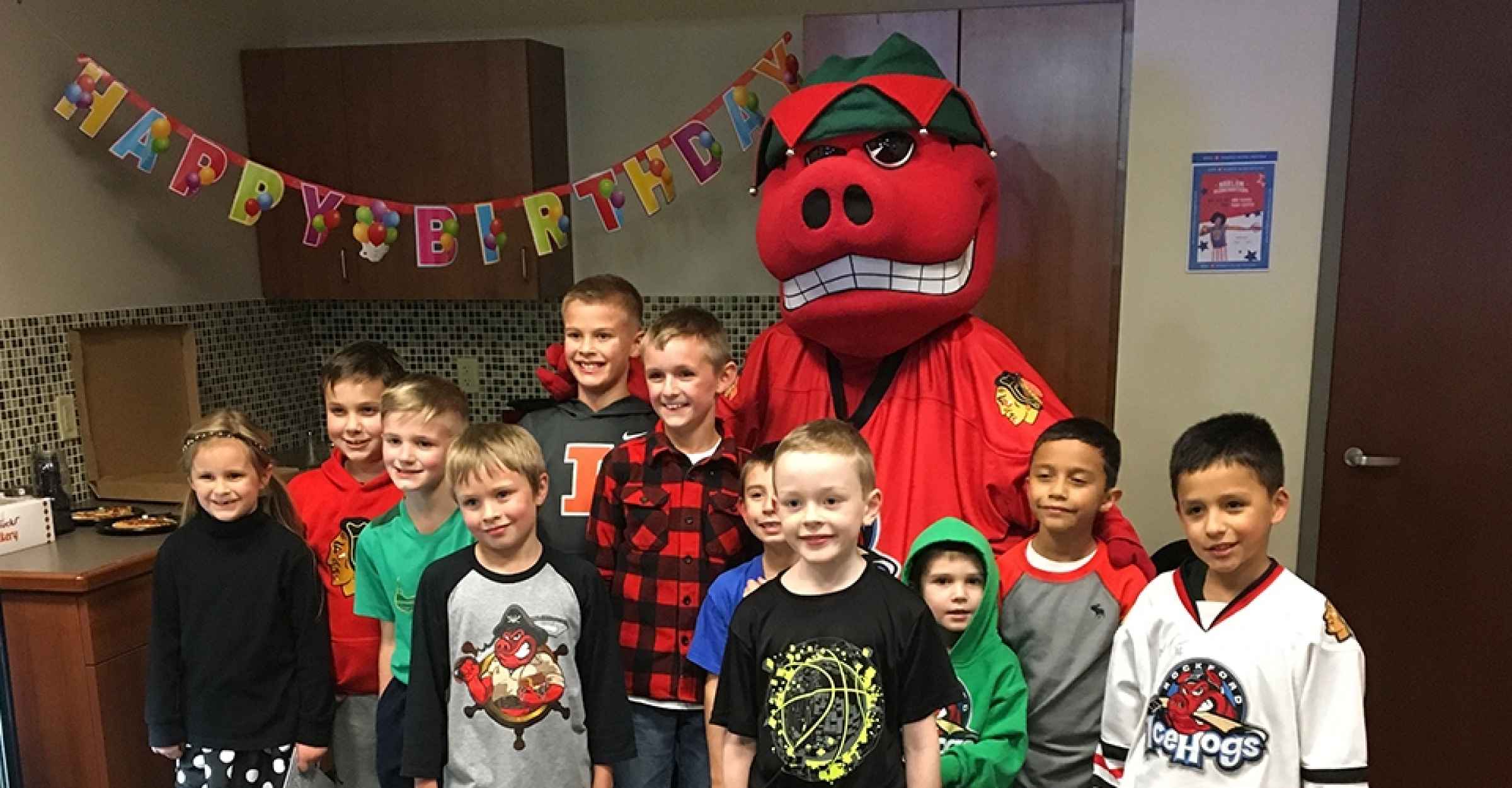 Want to celebrate a friend or family member's birthday or anniversary in style? Do you have a momentous occasion to mark and you're doing it at the IceHogs game? Let us know about your birthday or anniversary we'll put it on the video board during the game that night.

Electronic submissions made after noon on the day of the game may not be honored. You can also submit a name at the Fan Zone before any game.