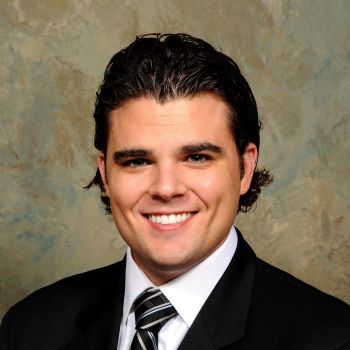 Joshua Hermanson, DMD
Team Dentist
Biography
Dr. Joshua Hermanson graduated Cum Laude from Southern Illinois University School of Dental Medicine after earning a B.A. in Health Sciences from the University of Iowa.
He has been a dentist at Riverside Dental since July of 2016 and performs a variety of dental procedures including fixed and removable prosthodontics, operative dentistry and endodontic therapy. He is a member of the American Dental Association, Illinois State Dental Society, and Chicago Dental Society.
Dr. Hermanson enjoys golfing, attending hockey games, traveling and spending time with family and friends. He was born and raised in Rockford, Ill. and currently lives in Caledonia. His father owns a painting business, mother works at OSF St. Anthony Medical Center, and younger sister attends Rock Valley College.
Click Here to view Dr. Hermanson's extensive profile.