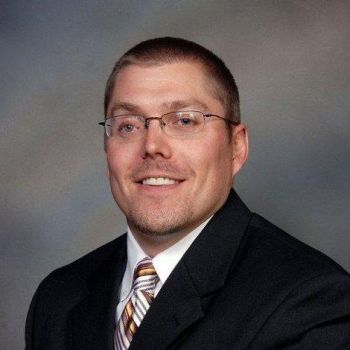 David Dimke, DMD
Team Dentist
Biography
Dr. David Dimke graduated as an Economics major from Knox College and then went on to earn his DMD in General Dentistry from Southern Illinois School of Dental Medicine.
He has been a practicing dentist at Riverside Dental since 2005. His practice ranges from general dental care (crowns, tooth colored fillings, root canals) for children and adults to sedation dentistry for implant placement and wisdom tooth removal.
Outside of the office, Dr. Dimke's hobbies include golfing, weightlifting and spending time with his family, including three standard poodles - one of which is a therapy dog at Riverside Dental. He has been involved with Icehogs since the team's UHL days in the 2004-05 season, and enjoys the sport and the organization.
Dr. Dimkie was born and raised in Rockford and currently lives in Roscoe.
Click Here to view Dr. Dimke's extensive profile.