STATEMENT FROM TED DENT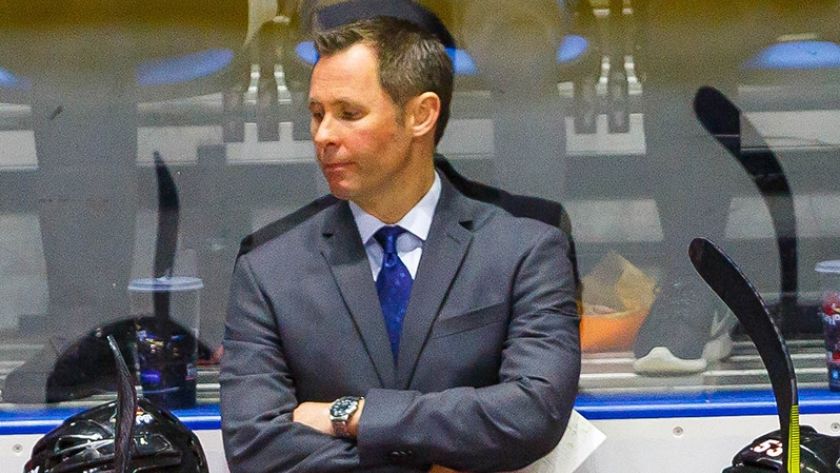 Rockford, Ill. - "I have been very fortunate to be with the IceHogs for the past 10 years and head coach for the past six seasons. My family has grown up here and it's been nothing but a great experience raising my family in Rockford," Ted Dent said. "I'm going to miss all the relationships I have formed with the people I have worked with and all of the great people in this community as well. I take away knowing I did my very best for this city and organization and helped develop over 80 players to the NHL during my time here. It's time for a new challenge in my life and I'm eager for the next opportunity wherever that may be. Thank you to the Blackhawks, the IceHogs, the media and to all of the people in the Rockford and surrounding area that have become part of our family over the past 10 years."
Quote is courtesy of Reed Schreck / Rockford Register Star.