BLACKHAWKS STATEMENT ON GARRET ROSS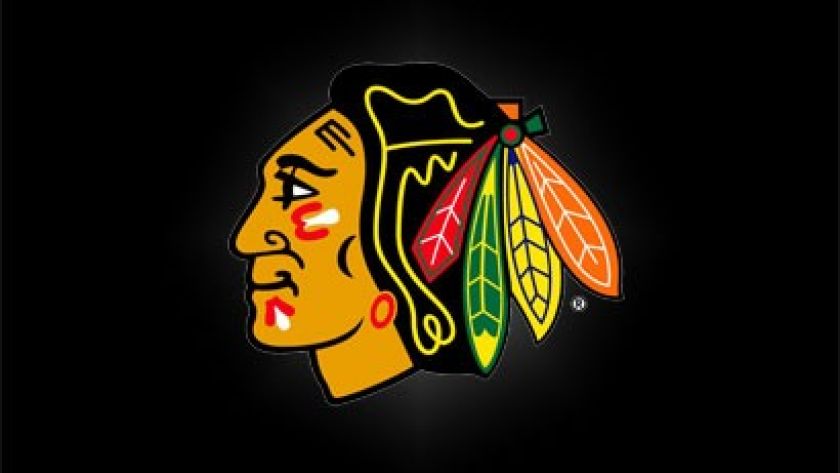 The Chicago Blackhawks have released the following statement:

"On March 23, 2016, the Chicago Blackhawks suspended Garret Ross after learning of a legal proceeding against him, and stated at that time that the suspension was indefinite pending the outcome of the legal process. We learned today, March 29, that the legal process concluded in Illinois with the dismissal of all charges against Garret. As a result, Garret Ross is reinstated with the IceHogs, effective immediately. We will have no further comment on the matter."