Blackhawks Assign Soderblom to IceHogs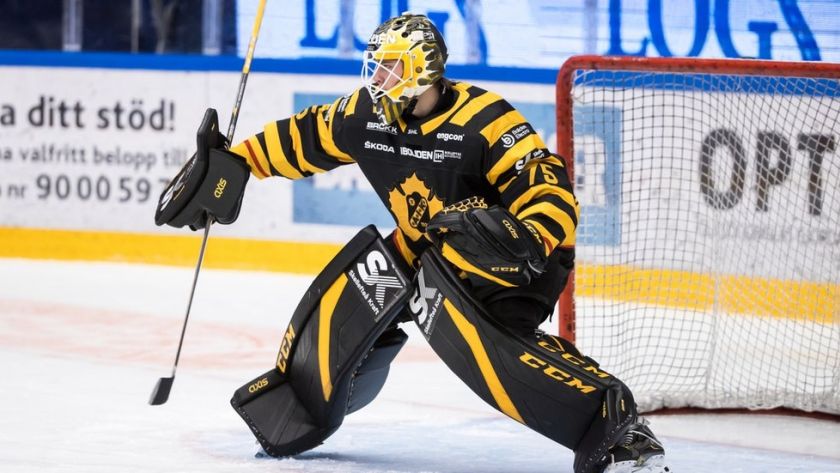 The Chicago Blackhawks today announced that they have assigned goaltender Arvid Soderblom (AHR-vihd SOH-duhr-blewm) to the Rockford IceHogs of the American Hockey League.
With this move, the Blackhawks training camp roster currently stands at 45: 26 forwards, 15 defensemen and four goaltenders. The IceHogs camp roster increases to 17: 11 forwards, three defensemen, three goalies.