VOTE MARCH'S TOP PLAYS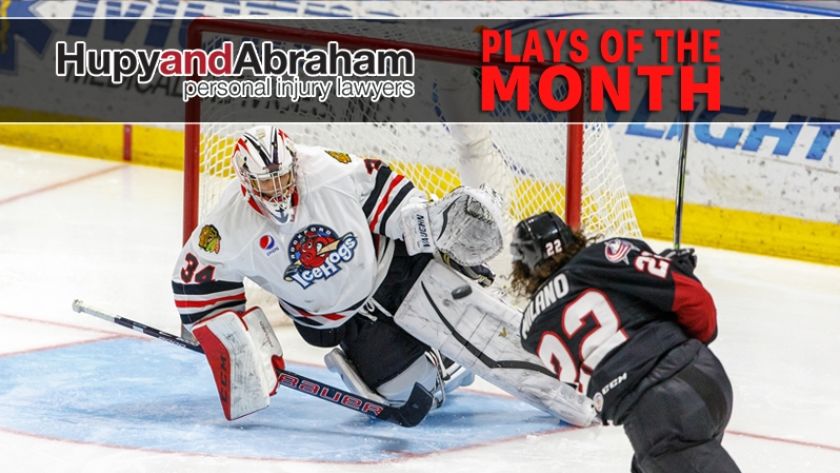 What were the best plays of the past month and which one took the top spot? Now is your chance to show your support and let us know which play should be crowned the Hupy and Abraham Play of the Month.

To vote, visit the IceHogs Facebook page by clicking here, and comment with your choice under the post containing the video compilation.
March's Hupy and Abraham Play of the Month: Mac Daddy (3/20/16 vs. Charlotte)