ROCKFORD TAKES TWO OF THREE IN WEEK 9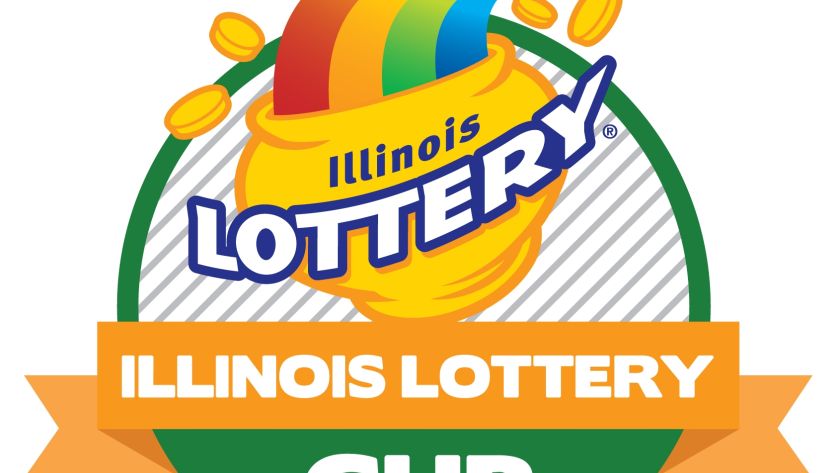 Rockford takes two of three in week 9
IceHogs snag two divisional wins

Week 9 Results
Wednesday, Nov. 27: Milwaukee 1 vs. Rockford 2 (OT)
Friday, Nov. 29: Rockford 1 at Chicago 7
Saturday, Nov. 30: Chicago 3 at Rockford 4
Week 10 Schedule
Thursday, Dec. 5 at Charlotte, 6:00 p.m.
Saturday, Dec. 7 at Charlotte, 6:00 p.m.

Week 9 Recap:
Midwest rivals came to town during week 9 and the Rockford IceHogs sent both teams home with a loss. Wednesday's match up against the Admirals went into overtime where the Hogs capitilized on a chance just 2:15 into the frame. The Wolves came out ahead on Friday night at the Allstate Arena but the IceHogs got revenge Saturday night at the BMO. Kyle Beach's hat trick sparked the IceHogs offense as they squeeked out a 4-3 win to end the week.

Bacon Bits:

Winger Kyle Beach notched his first career hat trick on Saturday in Rockford's 4-3 win over Chicago

His three goal performance comes on the heels of the three straight games in which he was a healthy scratch

Beach scored 21-seconds into Saturday's game, the quickest goal scored by the IceHogs this season and second quickest in the team's AHL era

Tim Brent scored 20-seconds in Rockford's game in Manitoba on Jan. 30, 2009

Beach then scored 27-seconds into the second period on Saturday for his second goal before burying his first career short-handed marker later in the second period to complete the hat trick

After beginning the month of November 2-7-0-0, Rockford finished 3-1-0-0 over the month's final four games

Rockford is 4-3-0-0 over their past seven games, but has been outscored 11-5 in the third period

The IceHogs are 7-0-1-0 in one-goal games this season and 7-0-1-0 when scoring the game's first goal

Winger Terry Broadhurst notched his team-leading sixth multi-point game on Saturday when he marked two assists

Rookie center Phillip Danault has assists in four of his last five games and has a plus/minus rating of +4

After playing eight games in 16 days, Rockford will play just twice over the following 13 days

Through 24 games this season, Rockford has held their opponents without a power play goal in just seven contests

Goalie Antti Raanta earned his first two career NHL wins last week joining Mike Brodeur, Corey Crawford and Antti Niemi as goalies to pick up their first NHL victory after playing in Rockford

Hot Hog: Week 9
Kyle Beach, Center

Winger Kyle Beach made an immediate impact on his return to the IceHogs lineup on Saturday, scoring on his first shift just 21-seconds into the game. Beach didn't let a disallowed goal 24 seconds later get to him as he started out the second period the same way he began the game as he notched his second tally of the night 27-seconds into the middle stanza. The winger completed his first career professional hat trick later in the second frame when he fired home his first career short-handed goal at the 17:00 mark for the eventual game-winning strike in Rockford's 4-3 win over Chicago.

Upcoming Games:
Thursday, Dec. 5 at Charlotte: Game time is 6 p.m. Rockford takes on the Charlotte Checkers, in Charlotte, at the Time Warner Cable Arena on a back-to-back clash.

Saturday, Dec. 7 at Charlotte: Puck drop is set for 6 p.m. The IceHogs come back to the Time Warner Cable Arena for the second game of a two-game weekend set against the Checkers.

The IceHogs Broadcasting Network:
Catch every IceHogs game, home and road, in 2013-14 on WIFR's 23.2, "Antenna TV." The games can also be viewed on Comcast Cable Channel 436 or Mediacom 101 in the Rockford market and online through AHLlive.com. Fans can listen to the action for free on AHLlive.com. For a complete listing of TV stations carrying IceHogs games, visit IceHogs.com. Every broadcast will start with the IceHogs Warmup 30 minutes prior to puck drop.

Tickets On Sale for 2013-2014!
IceHogs individual game tickets are now on sale! Call (815) 968-5222 to reserve your seats for any IceHogs regular season game during the 2013-14 season. Tickets can also be purchased online at IceHogs.com, in person at the BMO Harris Bank Center Box Office in downtown Rockford, or any Ticketmaster outlet, including Wal-Mart. Tickets start at just $8.





Illinois Lottery Cup Series Standings
Teams Record Points
Rockford 2-1-0-0 4
Chicago 1-2-0-0 2




Upcoming Illinois Lottery Cup Games:
Jan. 5: Rockford at Chicago, 3 p.m.
Jan. 18: Rockford at Chicago, 7 p.m.
Feb. 14: Chicago at Rockford, 7 p.m.
Feb. 21: Chicago at Rockford, 7 p.m.
Mar. 21: Rockford at Chicago, 7:30 p.m.
Mar. 22: Chicago at Rockford, 7 p.m