HOG TALK FINALE TONIGHT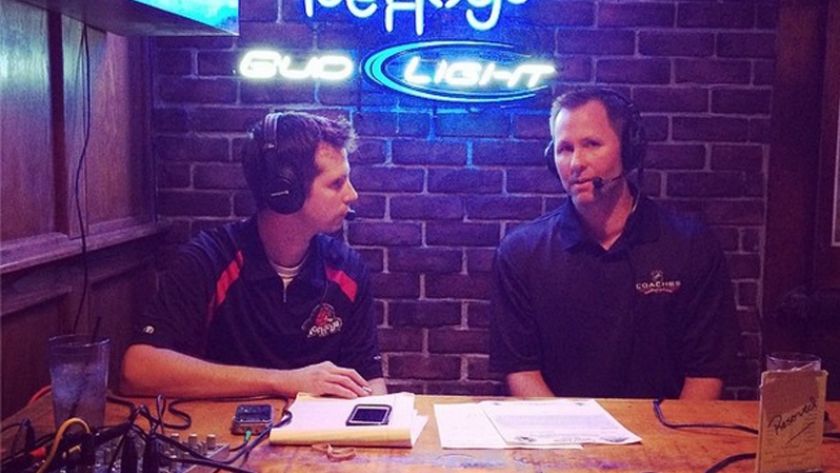 Rockford, Ill. – The Rockford IceHogs, in conjunction with Vintage @ 501, announced the lineup for the team's monthly talk show, Bud Light Hog Talk, which features players and coaches.

The popular talk show is broadcasted live from Vintage @ 501 in downtown Rockford on the last Monday of each month from 6-7 p.m. The season finale show scheduled for tonight (March 28) features forwards Bryan Bickell and Mike Liambas, and head coach Ted Dent.

Once a month, from October through March, IceHogs broadcasters Bob Mills and Kyle Stuetzel help fans get to know each player and coach, while reviewing the previous week's games and looking ahead to the upcoming schedule.

The live show is a great chance for fans to meet the players and coaches, ask questions, sign up to win prizes courtesy of the IceHogs, and enjoy some great food and drink specials at Vintage @ 501. Vintage @ 501 is located in downtown Rockford at 501 E. State St.

For those unable to attend the show in person, Monday's show will re-air on WIFR's Justice Network 23.3 on Tuesday, Oct. 27 from 6-7 p.m.

The following are the scheduled dates for Hog Talk during the 2015-16 season:
• November 30
• December 28 (cancelled)
• January 25
• February 29
• March 28