Head Coach Derek King Recaps 2019-20 Season; Gives Glimpse Into Future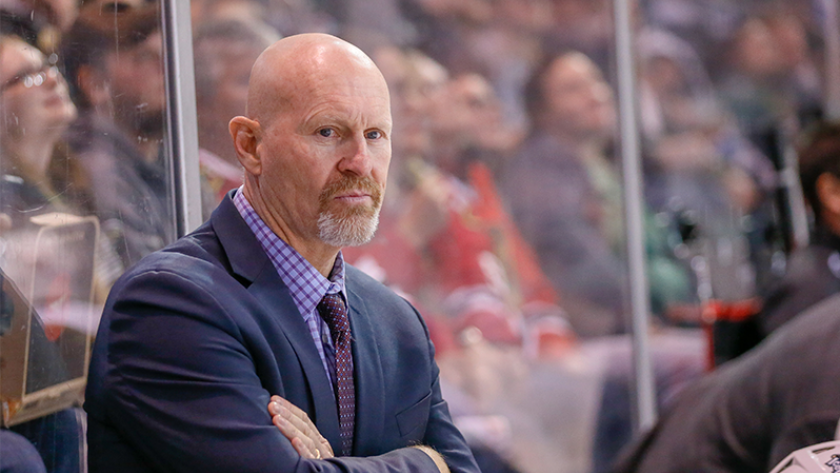 ROCKFORD, Ill. – After the official announcement of the cancellation of the 2019-20 American Hockey League regular-season and the 2020 Calder Cup Playoffs, Rockford IceHogs Head Coach Derek King joined broadcaster Joseph Zakrzewski and the media via conference call to discuss his reaction to the announcement, the team's performance over the course of the season, reflecting on key players and Chicago Blackhawks prospects and what this unique offseason holds for him and the organization in the coming months.
With all stats and standings final as of March 12, 2020, the Rockford IceHogs finished fifth in the AHL's Central Division with a record of 29-30-2-2. Forward and team captain Tyler Sikura led the club with 34 points, forward Brandon Hagel led the team with 19 goals and all rookies with 31 points and defenseman Lucas Carlsson guided the club with 21 assists and led team blueliners with 26 points. Goaltender Collin Delia led team backstoppers with a 2.66 goals-against average and .912 save percentage and had an overall record of 16-13-1.