2020-21 IceHogs Season FAQs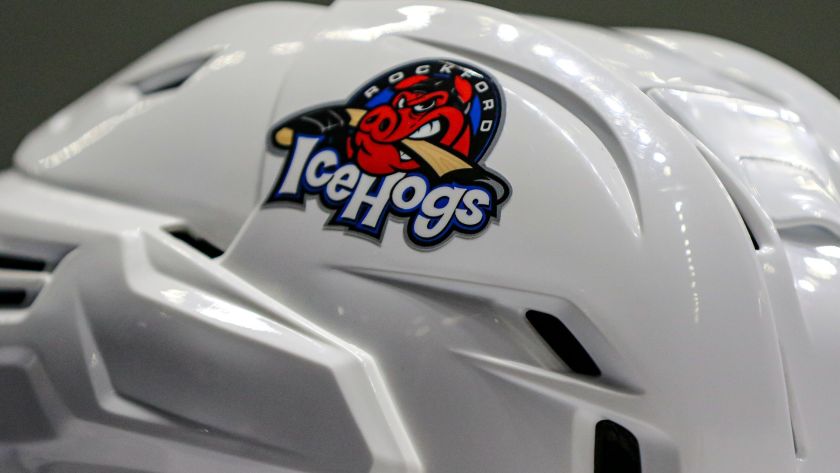 The AHL announced on Oct. 28 the target start date for the upcoming season is Feb. 5, 2021.

The AHL is continuing to work with teams on return to play details. This date provides the best path forward for the start of the season.

The AHL is continuing to work on all scheduling details for the upcoming season and we will communicate any info as soon as we receive it.

All details are continually worked on by the AHL and will be communicated to members, partners, and fans as soon as they are determined.

There is not currently a release date determined. As soon as the AHL has finalized the schedule, we will share with fans, partners, and members.

At this time, the NHL has not announced a start date or a schedule for the 2020-21 season.

Our ticketing department is continuing to work on seating plans for the upcoming season in conjunction with the state of Illinois, Winnebago County, and the city of Rockford. Seating details will be communicated in the coming weeks as we receive more information on the AHL season.

The BMO Harris Bank Center and Rockford IceHogs created extensive options for all IceHogs Season Ticket Holders, group tickets, ticket vouchers, and single-game tickets that went unsused due to the cancellation of the 2019-20 season. See all of your options here.