2019-20 Season in Review - January 2020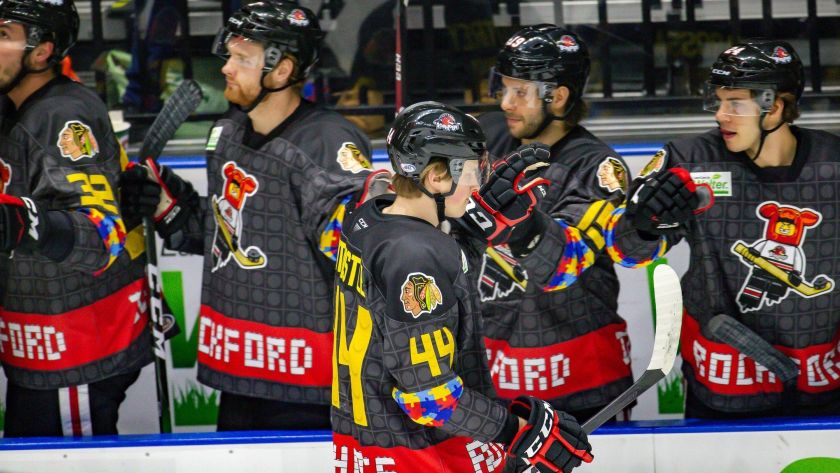 ROCKFORD, Ill. – As a new calendar year flipped over and a new decade began, the Rockford IceHogs struggled to regain the confidence and momentum of November and early December and tripped heading into January, going 3-9-1-1 in the month and shifting down to seventh in the Central Division.
Scheduling and timing did not favor the IceHogs as they took on the top team in the American Hockey League, the Central-Division leading Milwaukee Admirals, three times in the first six games and five times in the month, going 0-4-1. The Hogs had only seen the Admirals twice in the first three months of the season.
The club found the win column with a 4-1 triumph over Manitoba on Jan. 8, snapping a season-long and team-record tying six-game losing streak, a 2-1 shootout win at Grand Rapids on Jan. 15 and a 2-0 shutout win at Chicago on Jan. 19. Unfortunately, another six-game skid (0-5-1) hit the IceHogs (Jan. 20-Feb. 1) to wrap up the month.
---
IceHogs Celebrate LEGO Night and Autism Awareness Night:
On January 25, 2020, the Rockford IceHogs hosted their 11th Annual Autism Awareness Night and first-ever LEGO Night presented by LawnCare by Walter benefiting The Autism Program of Easterseals. The organization supported exclusive custom-designed specialty jerseys and logo, limited-edition LEGO mini-figure giveaway courtesy of Hyundai on Perryville, and Register Star and autographed mystery puck sales.
The evening marked the first time both LEGO and autism awareness united towards a common cause to promote the use of LEGO therapy in the program. LEGO therapy is a social development program that benefits children with autism spectrum disorder (ASD) or other social communication challenges by combining a child's love of playing, building and creating with LEGO to assist in the development of communication and social skills.

With a capacity crowd of over 6,000 fans at BMO Harris Bank Center, LEGO Night and Autism Awareness Night was a massive success featuring collaborative efforts from the organization's production, marketing, graphic design, tickets, corporate partnerships, communications, game presentation, digital media and merchandise teams.

With their combined skills, LEGO Night and Autism Awareness Night generated over $75,100 in ticket revenue, $11,577 in ticket fundraisers to The Autism Program of Easterseals, over $28,700 from jersey auctions, raffles and miscellaneous donations and over $7,400 in autographed mystery puck sales.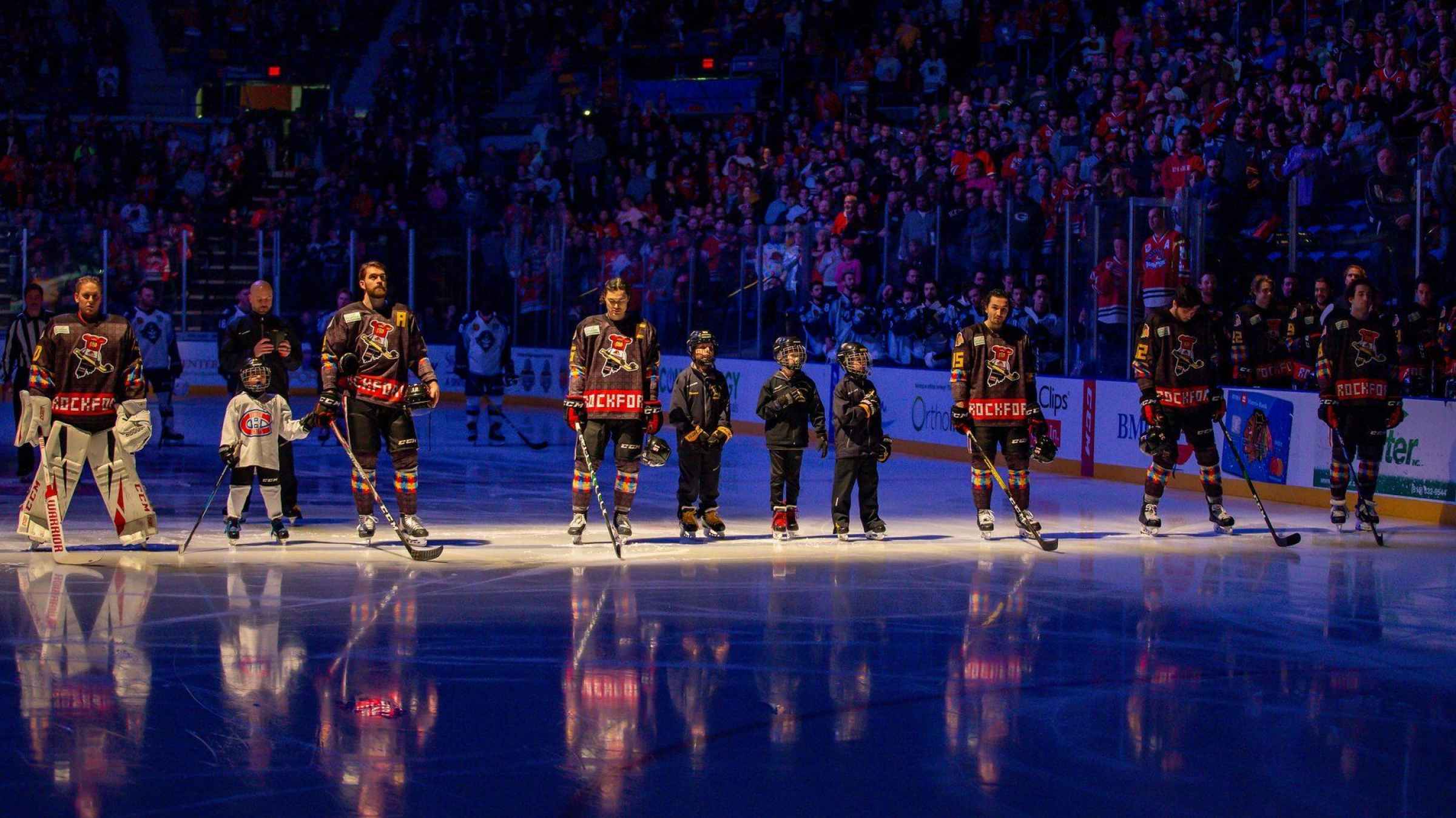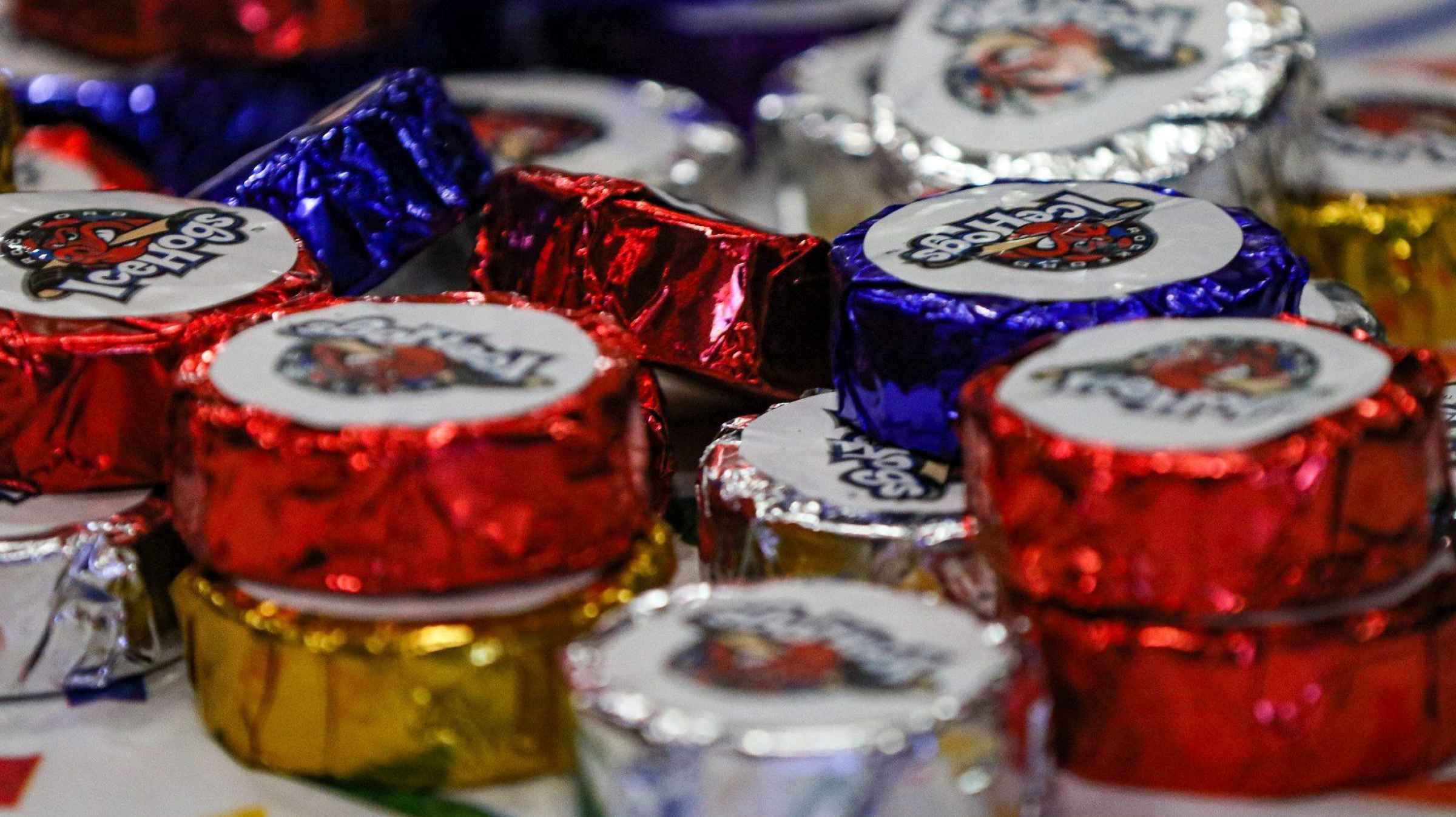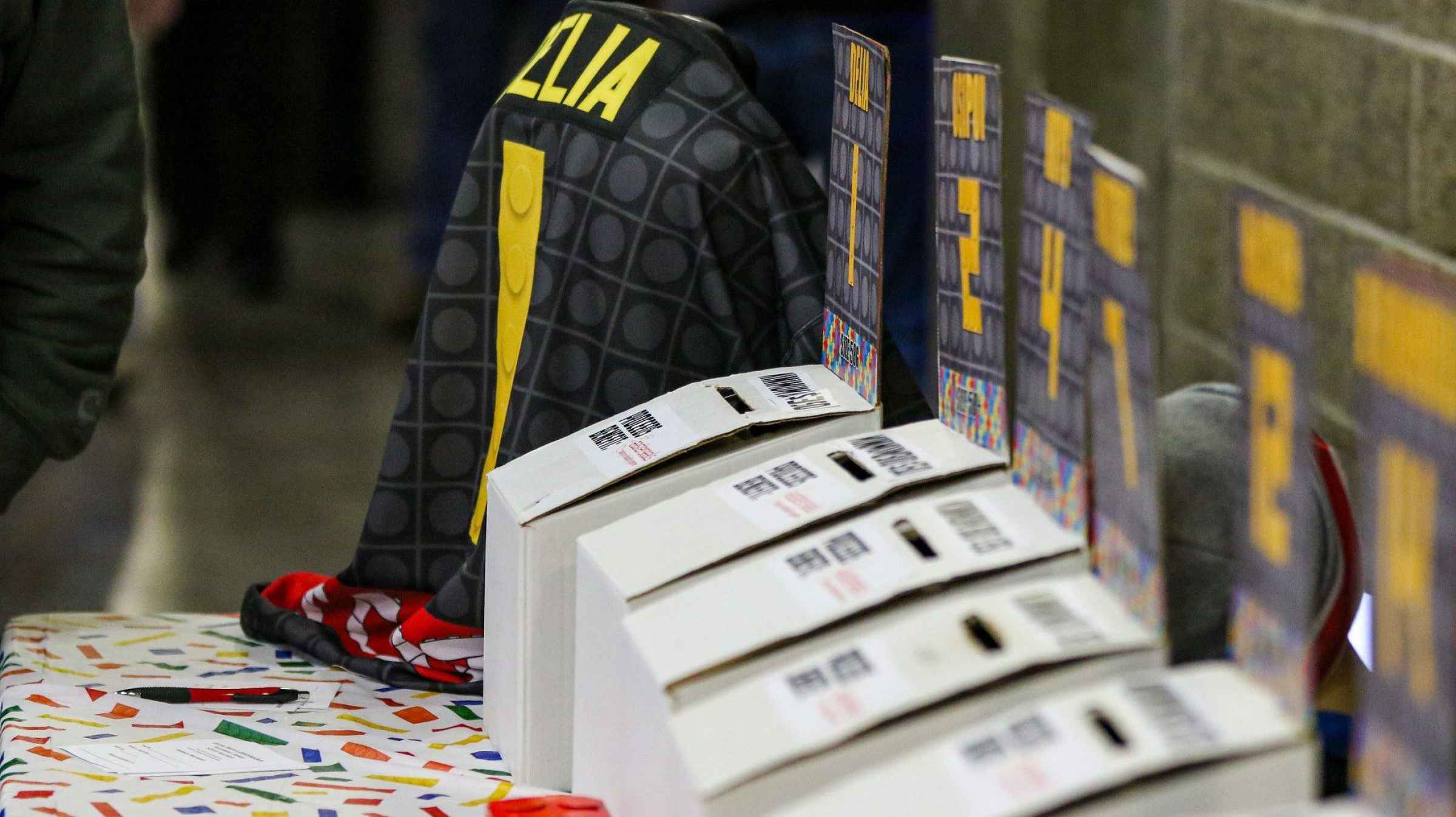 ---
Delia Denies Wolves:
Goaltender Collin Delia earned his first of a career-high three shutouts this season on Jan. 19, stopping all 34 shots faced in a 2-0 win at Chicago. The shutout was his and the IceHogs' first since March 3, 2018 when Delia grabbed his first professional shutout in a 3-0 victory over Wilkes-Barre/Scranton, also making 34 saves.
---
Sikura Leads by Example:
IceHogs team captain Tyler Sikura guided the club in January with eight points and five assists over 14 games. Forwards Brandon Hagel and MacKenzie Entwisle added some scoring punch with four goals and six points each in the month.
---