Thursday's IceHogs Game at Milwaukee is Postponed; IceHogs Issue Medical Update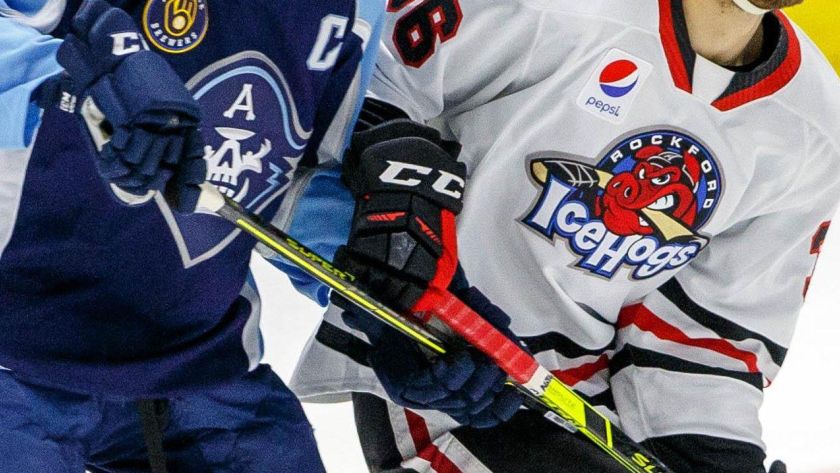 The American Hockey League today announced that due to league COVID-19 protocols affecting the Rockford IceHogs, their game scheduled for Thursday, Dec. 30, at Milwaukee (AHL Game #426) has been postponed.

The IceHogs organization continues to follow enhanced protocols at the direction of team medical staff and the AHL. A make-up date has yet to be determined.

Rockford IceHogs team physician Dr. Geoff Van Thiel also released the following medical update:
Forwards Lukas Reichel, Jakub Pour and defenseman Jakub Galvas have entered COVID-19 protocol.
Such "COVID Protocol Related Absences" can be the result of a number of factors including, among others: (1) an initial positive test which remains unconfirmed until confirmatory testing is completed pursuant to the Positive Test Protocol; (2) mandated isolation for symptomatic individuals pursuant to the Positive Test Protocol; (3) required quarantine as a high-risk close contact in accordance with the Positive Test Protocol; (4) isolation based on a confirmed positive test result and/or; (5) quarantine for travel or other reasons as outlined in the COVID-19 Protocol.