OUTDOOR PRACTICE CANCELED, AUTOGRAPH SESSION SET FOR MONDAY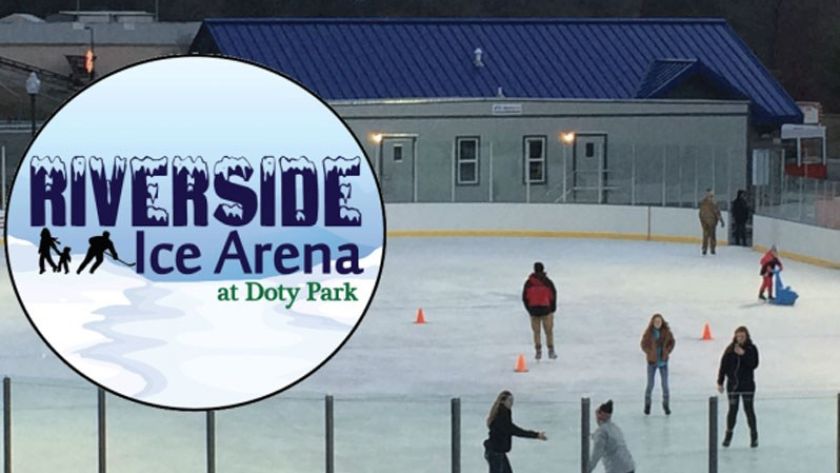 Rockford, Ill. – The Rockford IceHogs, in conjunction with Belvidere Park District, announced today they have canceled Monday's outdoor practice in Belvidere due ongoing forecasts of inclement weather.
The IceHogs will instead host a meet-and-greet session for fans at Belvidere's Riverside Ice Arena on Monday, March 6, from 6-7 p.m. Fans are invited to attend the free event to meet their favorite Hogs players, collect autographs and take pictures with the team inside Riverside Arena's warming house.
Monday's meet-and-greet will include IceHogs forwards Michael Latta, Martin Lundberg and Tyler Motte, along with defensemen Ville Pokka and Robin Press.
Additionally, the IceHogs will now host March's edition of Hog Talk the following week on Monday, March 13.
The one-hour show can be seen live from 6-7 p.m. at Vintage @ 501 on 501 E. State Street in downtown Rockford, and will feature two IceHogs players alongside Head Coach Ted Dent live on the set.
Next Home Game:
Tuesday, March 14 vs. Milwaukee Admirals.
The IceHogs return to the BMO Harris Bank Center for a Fas Fuel Winning Weekday and WXRX Dollar Day game against the Milwaukee Admirals. Fans can take advantage of $2 beers, soft drinks, hot dogs and companion tickets, and one lucky fan will also win a $50 gas card, courtesy of Fas Fuel.