MANCHESTER MONARCHS WIN 2015 CALDER CUP CHAMPIONSHIP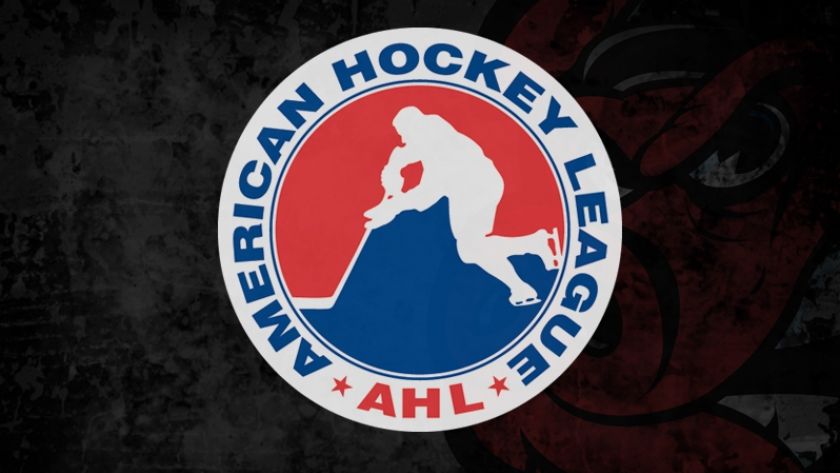 UTICA, N.Y. - The Manchester Monarchs won their first Calder Cup on Saturday night, defeating the Utica Comets, 2-1, in Game 5 of the American Hockey League's championship series at the Utica Memorial Auditorium.

Adrian Kempe and Vincent LoVerde scored for the Monarchs in Game 5, and Patrik Bartosak made 31 saves as the Monarchs finished off the Comets, four games to one.

The Monarchs, top development team of the NHL's Los Angeles Kings, won the Cup after also finishing first overall during the regular season. Under head coach Mike Stothers, Manchester went 50-17-6-3 (109 points) in 2014-15 and eliminated the Portland Pirates (3-2), the Wilkes-Barre/Scranton Penguins (4-1) and the Hartford Wolf Pack (4-0) before defeating Utica in the Finals.

Jordan Weal, a Second Team AHL All-Star during the regular season, captured the Jack A. Butterfield Trophy as the MVP in the Calder Cup Playoffs after totaling 10 goals and 12 assists for a league-best 22 points, along with a plus-12 rating, in 19 playoff games. The 23-year old Weal was a third-round selection by Los Angeles in the 2010 NHL Entry Draft.

Manchester's victory brings an end to the AHL's 79th season. In operation since 1936, the AHL continues to serve as the top development league for all 30 National Hockey League teams. More than 88 percent of today's NHL players are American Hockey League graduates, and this season marked the 14th consecutive year in which more than 6 million fans attended AHL games across North America.