ICEHOGS CELEBRITY SERVERS AT PRAIRIE STREET BREWHOUSE TONIGHT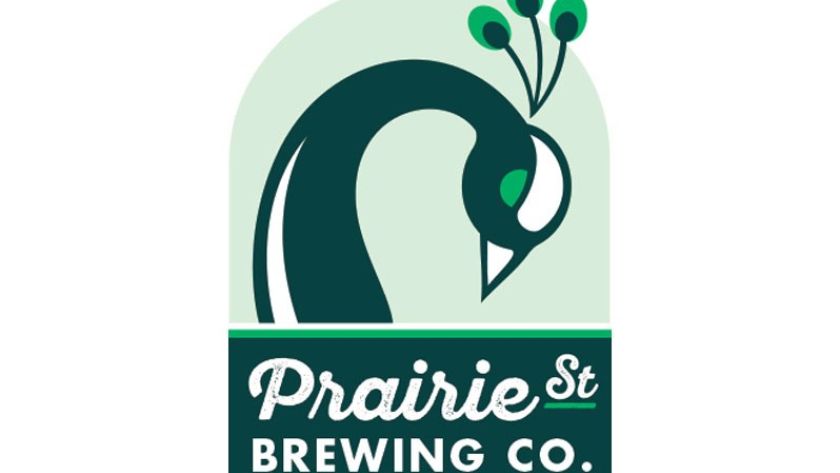 Rockford, Ill.
– IceHogs players Kyle Baun, PC Labrie and Mark McNeill will be on-hand tonight at Prairie Street Brewhouse as "Celebrity Servers" from 6-7:30 p.m.
Fans are invited to swing by Prairie Street Brewhouse to meet Baun, Labrie and McNeill as the trio joins the Brewhouse's staff for tonight's event. Along with meeting fans, the three IceHogs players will also be drawing prize winners for a variety of raffles throughout the evening, including a hockey stick autographed by Labrie, while also preparing and serving various food and drink orders.
Prairie Street Brewhouse is located on the river in the heart of downtown Rockford at 200 Prairie Street. Menu options include numerous hand-crafted beers and freshly-prepared food. For additional information, visit psbrewhouse.com.
Next Home Game: Saturday, Feb. 11 vs. San Antonio Rampage at 7 p.m. The IceHogs begin a five-game homestand Saturday night when they face the Rampage for the fourth time this season. The first 2,500 will receive an IceHogs T-shirt compliments of Toyota.