GUESS THE GOAL AND WIN!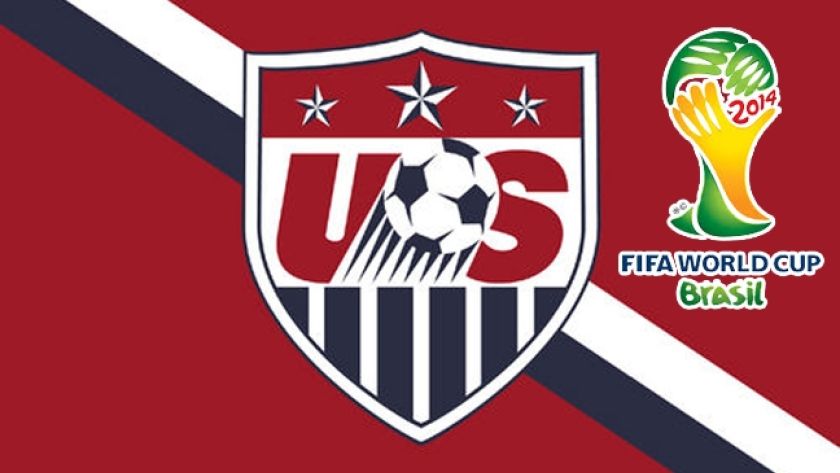 Correctly pick when Team USA scores and win

Rockford, Ill.- World Cup fever is in the air and Rockford IceHogs fans can join in!

Team USA takes on Team Belgium at 3 p.m. CT today in the knockout round of the 2014 World Cup, looking to advance to the Quarterfinals. The IceHogs will award one lucky fan a four pack of tickets to Rockford's home opener on Saturday, Oct. 11, $20 Piggy Bank card for concessions and an autographed puck if they can correctly guess when Team USA will score their first goal against Belgium.

The winner must correctly identify which minute of the game the goal will be scored. Fans can enter through the IceHogs Twitter (@goicehogs) using #GuesstheGoal, or Facebook page (/RockfordIceHogs). Entries will be accepted up until the 3 p.m. kickoff.

If there are multiple correct entries, one winner will be chosen at random.

Season Tickets for 2014-15 Now on Sale: Reserve your seats today for the IceHogs 16th season of professional hockey and eighth as the AHL affiliate of the Chicago Blackhawks. Call (815) 847-6399 or visit icehogs.com to find a ticket package that fits your needs.