Eight Players Arrive in Rockford from Blackhawks Training Camp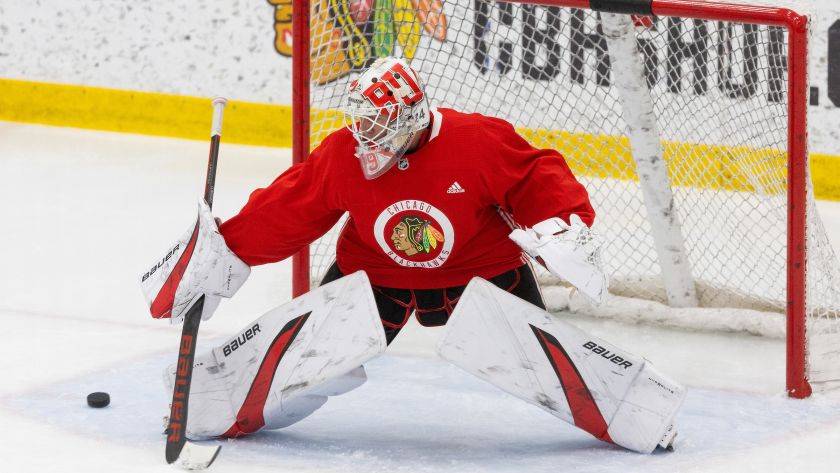 The Chicago Blackhawks today announced that forwards David Gust, Mike Hardman, Ryder Rolston, and Brett Seney, defensemen Louis Crevier, Ethan Del Mastro and Filip Roos, and goaltender Drew Commesso have been assigned to the Rockford IceHogs of the American Hockey League.
Rockford continues AHL training camp today. The full IceHogs training camp schedule can be found HERE.
Preseason for the IceHogs starts on Wednesday, Oct. 4 at 7 p.m. against the Iowa Wild at Riverview Ice House.
The IceHogs start the 2023-24 season at Tech CU Arena on Oct. 13 in San Jose, California against the San Jose Barracuda. Rockford opens this season's home slate on Oct. 21 against the Chicago Wolves at the BMO Center.