DESOUSA FIRST TO SIGN ON WITH ROCKFORD FOR 2015-16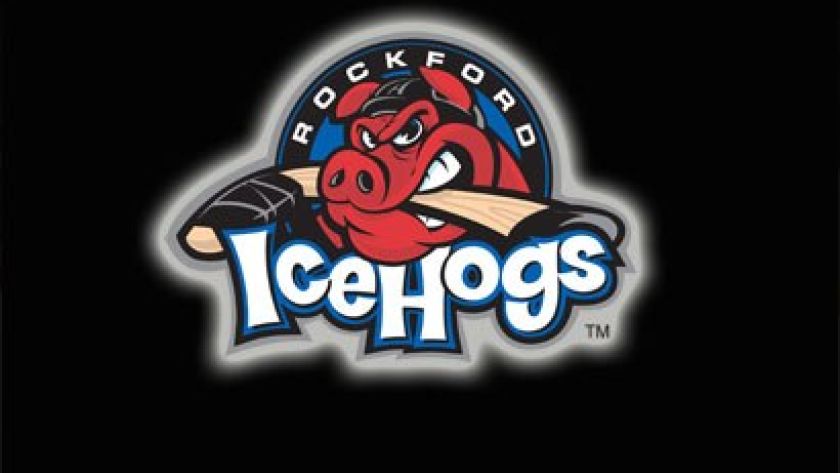 Forward agrees to terms with IceHogs

Rockford, Ill.- Chicago Blackhawks General Manager of Minor League Affiliations Mark Bernard announced on Saturday that center Chris DeSousa (dih-SOO-sah) has agreed to terms on an American Hockey League contract with the Rockford IceHogs for the 2015-16 season.

DeSousa, 24, completed his rookie season in 2014-15 with the IceHogs' ECHL affiliate Indy Fuel. In 20 games with the Fuel, DeSousa potted 7g-9a-16pts.

Prior to turning pro, the 5'-9" center skated four season with the University of Prince Edward Island (AUS) and in 104 games, the Mississauga, Ont. native accumulated 54g-59a-114pts. DeSousa also spent four years in the Ontario Hockey League with the Niagara IceDogs, London Knights and Mississauga St. Michael's Majors.

In agreeing to terms with Rockford, DeSousa becomes the first skater under contract with the IceHogs for the 2015-16 season.

Season Tickets for 2015-16 Now on Sale: Reserve your seats today for the IceHogs 17th season of professional hockey and ninth as the top AHL affiliate of the Chicago Blackhawks. Call (815) 847-6399 or visit icehogs.com to find a ticket package that fits your needs.