BLACKHAWKS STATEMENT REGARDING THE PASSING OF STEVE MONTADOR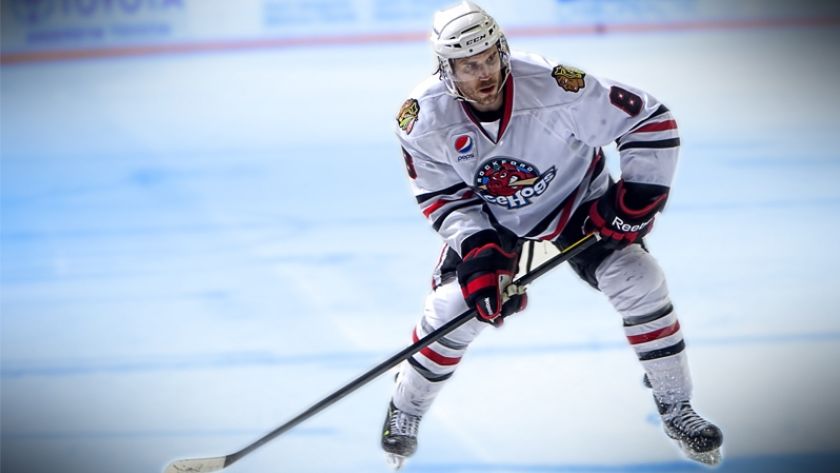 Chicago, Ill. - The Chicago Blackhawks organization issued the following statement on the passing of former Blackhawks defenseman Steve Montador.

"With deep sadness we mourn the unfortunate loss of former Blackhawk Steve Montador. We join the many others throughout the NHL in keeping Steve's family and friends in our thoughts and prayers during this difficult time."

Montador appeared in 14 games with the IceHogs during the 2012-13 season.