BLACKHAWKS ANNOUNCE ECHL AFFILIATION AGREEMENT WITH INDY FUEL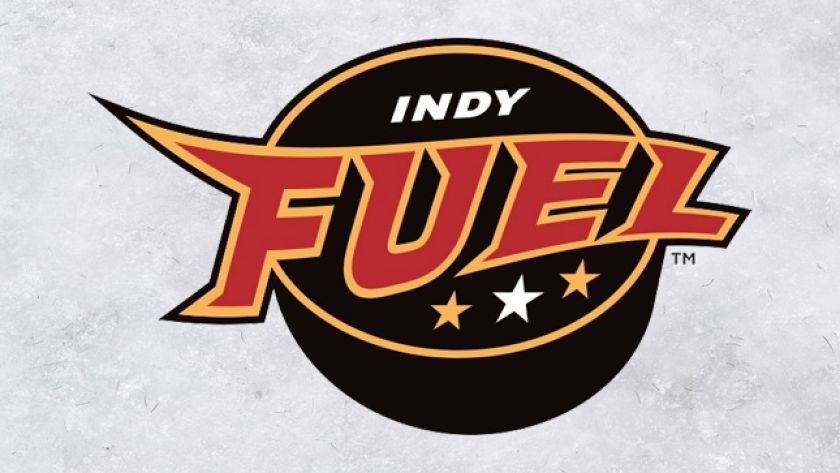 Chicago, Ill. - The Chicago Blackhawks announced today that the team has signed a five-year affiliation agreement with the Indy Fuel of the ECHL, the leading professional developmental league for the American Hockey League and National Hockey League.

"We are excited to begin this new partnership with the Indy Fuel," Chicago Blackhawks Director of Hockey Administration and General Manager of Minor League Affiliations Mark Bernard said. "The Blackhawks and the city of Indianapolis have a history of developing many players that have had successful National Hockey League careers and we look forward to doing the same with the Fuel and our deep group of talented prospects. The Blackhawks would also like to thank Joe Napoli, Nick Vitucci and the entire Toledo Walleye organization and their fans for a successful affiliation over the past five seasons."

The Fuel, based in Indianapolis, Ind., will begin their inaugural season in October, becoming the ECHL's 23rd active franchise. Indy will play its home games at the newly renovated Indiana State Fairgrounds Coliseum. The Fuel are owned and operated by Indiana Hockey Club, LLC; a partnership between Team Governor Jim Hallett, Team President Sean Hallett and Team Principal Jerry Williams. The team marks the return of professional hockey to Indianapolis following the 16-year tenure of the Indianapolis Ice, which operated from 1988-99 in the International Hockey League and 1999-2004 as a member of the Central Hockey League. The Ice served as the primary affiliate for the Blackhawks from 1989-1998.

The Blackhawks have had previous ECHL affiliation agreements with the Columbus Chill (1995-99), Jackson Bandits (2001-02), Roanoke Express (2002-03), Greenville Growl (2004-06), Pensacola Ice Pilots (2007-08), Fresno Falcons (2008-09) and Toledo Walleye (2009-14).

In addition to the organization's new partnership with Indy, the 2014-15 season will mark the eighth year of the Blackhawks' AHL affiliation with the Rockford IceHogs.

Mark Bernard-General Manager of Minor League Affiliation: