BLACKHAWKS ANNOUNCE 2013 ROOKIE TOURNAMENT ROSTER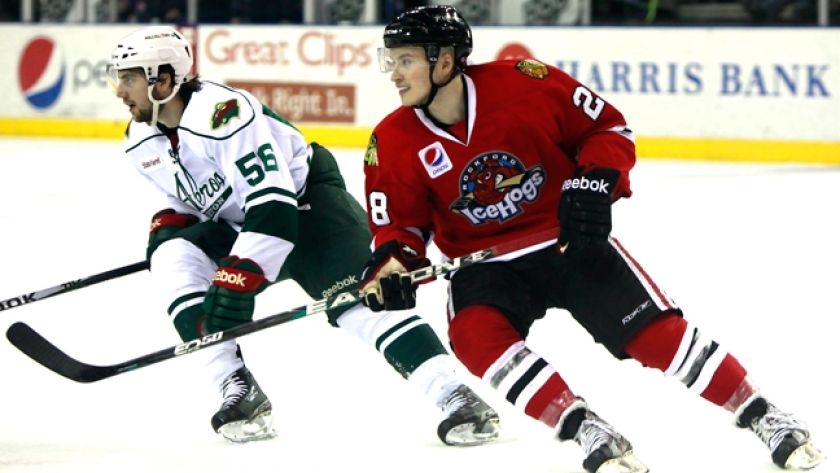 The Chicago Blackhawks announced today their roster for the 2013 Rookie Tournament, which will take place at Budweiser Gardens in London, Ontario, from Sept. 5-8. The team includes 22 players (13 forwards, seven defensemen and two goaltenders), and will be coached by Rockford Head Coach Ted Dent and Assistant Coach Mark Osiecki.

Blackhawks prospects will compete in three games versus rookie teams from the Ottawa Senators, Pittsburgh Penguins, and Toronto Maple Leafs. Chicago's roster is highlighted by former first-round draft choices Dylan Olsen (2009), Mark McNeill (2011) and Phillip Danault (2011). Drew LeBlanc, who played two National Hockey League games with the Blackhawks last season, will also participate in the tournament. Chicago's full roster is attached.

Tickets for the 2013 Rookie Tournament can be purchased at the Budweiser Gardens Box Office, by phone at (866) 455-2849 or online at www.budweisergardens.com.