2016-17 AHL REGULAR-SEASON SCHEDULE TO BE RELEASED TODAY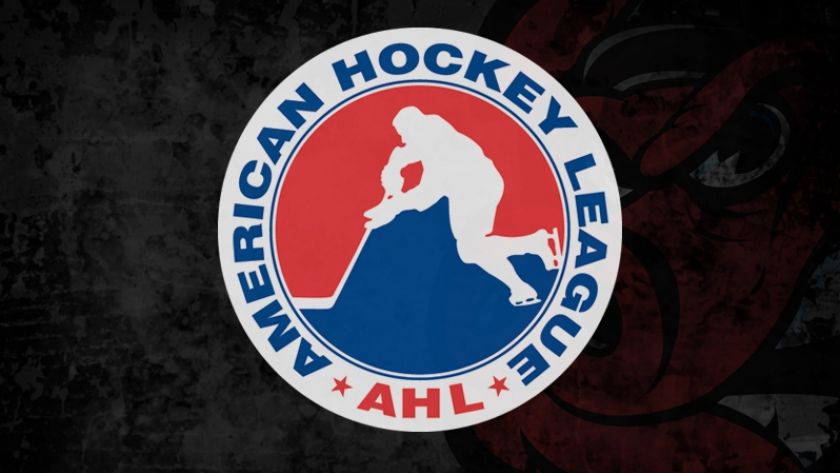 SPRINGFIELD, Mass. - Pending its approval by the league's Board of Governors, the American Hockey League's 2016-17 regular-season schedule will be released today, Monday, August 22, at 2 p.m. CT.

The schedule will be available for viewing and download at IceHogs.com, along with the official Web site of the American Hockey League, theahl.com.

In operation since 1936, the AHL continues to serve as the top development league for all 30 National Hockey League teams. More than 88 percent of today's NHL players are American Hockey League graduates, and more than 100 honored members of the Hockey Hall of Fame spent time in the AHL in their careers. In 2015-16, over 7.1 million fans attended AHL regular-season and playoff games across North America, the highest total attendance in league history.