Fundraiser for Russ Holden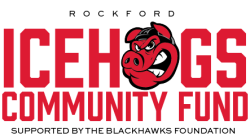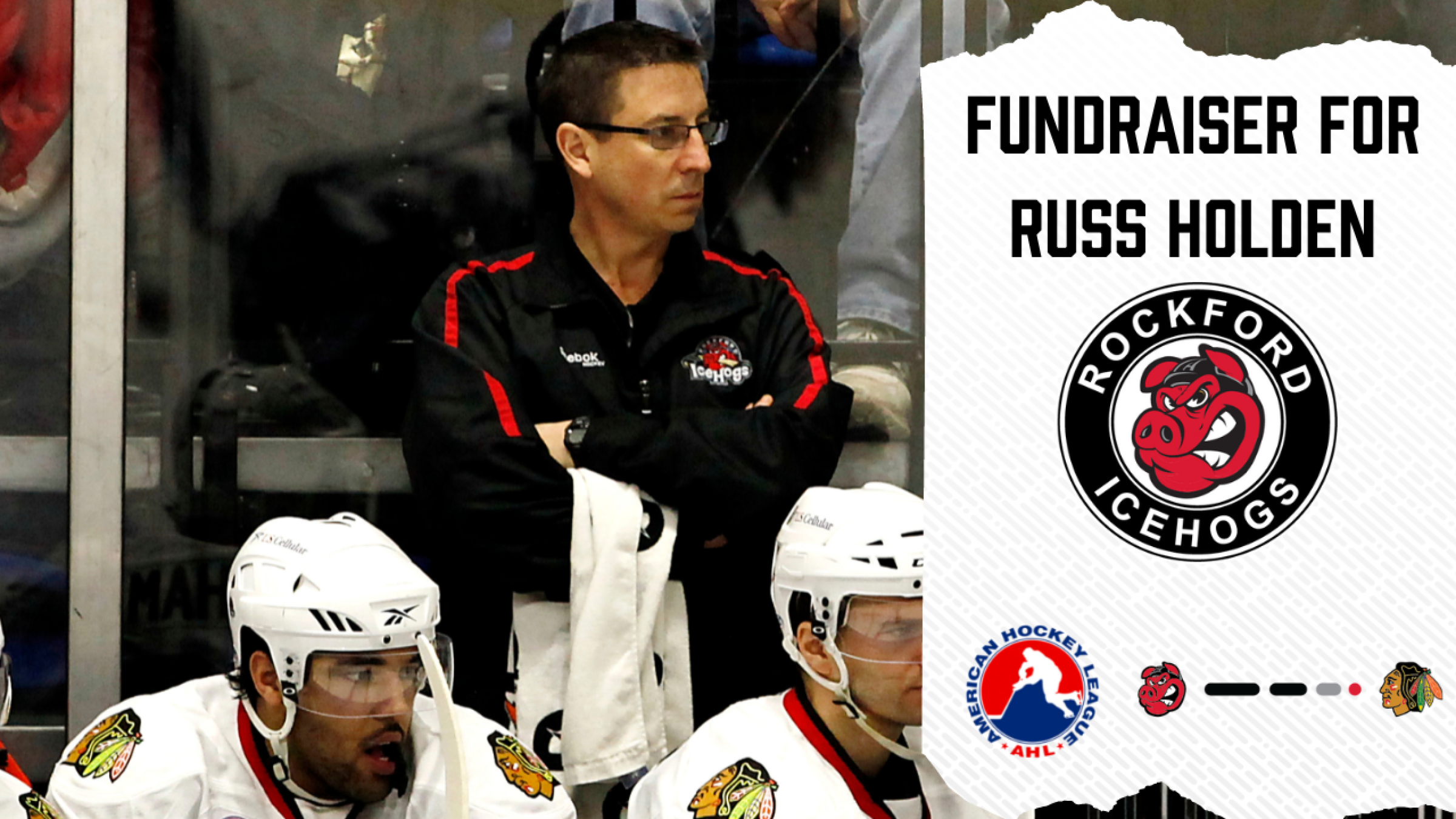 In August, Russ Holden, the IceHogs' longtime Equipment Manager and the team's recipient of the IOA/American Specialty AHL Person of the Year Award in 2022, suffered a stroke and is still home recovering. In October, a modest fundraiser auction was held by the IceHogs to raise money to help Russ during his recovery. Recently, teams from across the AHL and NHL contributed items including signed jerseys, signed sticks, signed pucks, and more to help us with a second, bigger and better, fundraiser for Russ.
This online auction through DASH is open now through Thursday, January 19 at 9 p.m. (CST)). Please consider bidding on an item to aid this cause, and please keep Russ in your thoughts as the IceHogs enter the second half of the season.